Consumer Law
United Airlines Face Discrimination Lawsuit After Offering Generation Z Discounts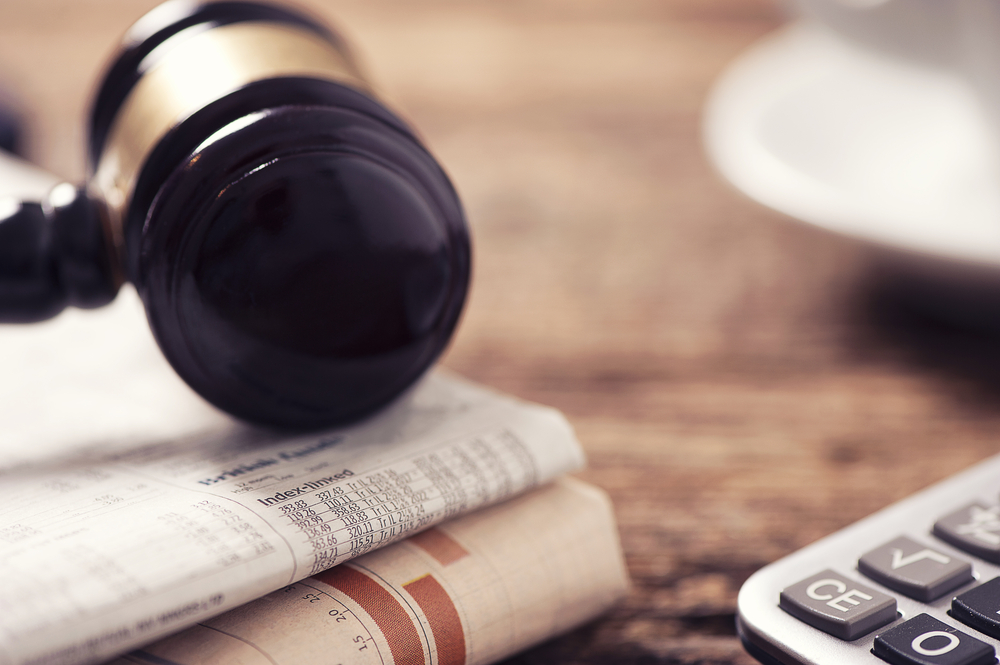 United Airlines customers have filed a lawsuit alleging they were the victims of age discrimination, saying they were excluded from a 10% discount offered to 18- to 22-year-olds.
The suit, filed Tuesday in the U.S. District Court for the Southern District of California, alleges violations of California anti-discrimination law and seeks class-action status on behalf of customers excluded from the promotion because of their age. Plaintiffs Fuiolevaga Riddick, of Los Angeles, and David Pacheco, of San Diego, were 23 and 67 years old, respectively, at the time the alleged discrimination occurred, according to the complaint.
The promotion was intended to make travel more available to younger people who are either still in college or just starting their careers, United spokeswoman Rachael Rivas said Wednesday.