Criminal Law
Man Faces Hate Crime Charges After Allegedly Drawing a Swastika on Statue in New York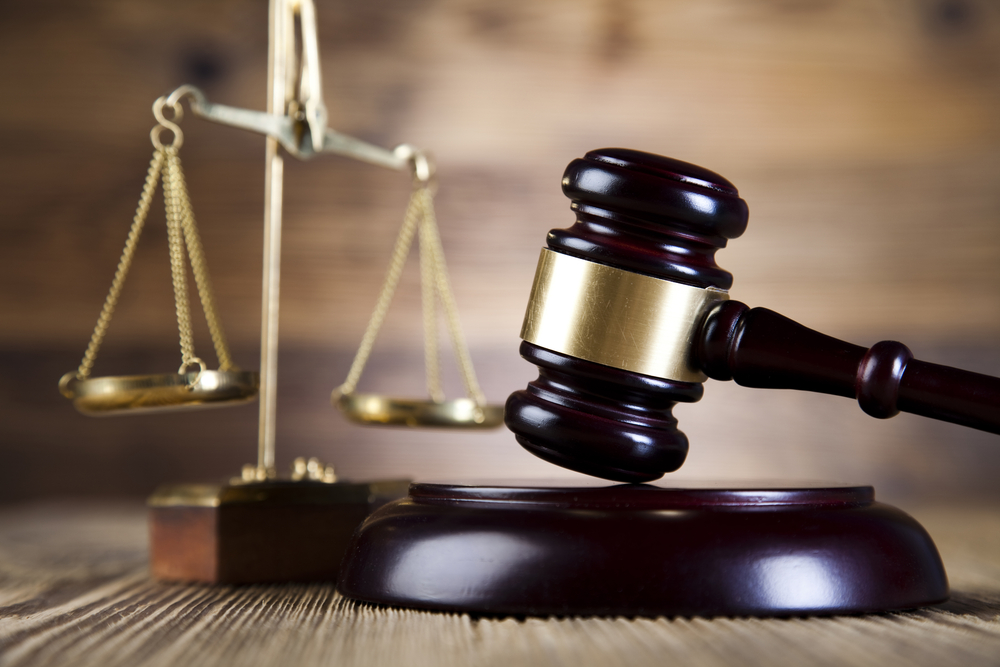 A Colorado man was indicted on hate crime charges after drawing swastikas and writing racial slurs in public spaces around New York City, including on the Charging Bull statue, prosecutors said Wednesday.
James Ryan, 40, of Limon, Colorado, is accused of drawing a swastika on the gates to City Hall and an anti-Black slur on a pillar Dec. 13, 2021, Manhattan District Attorney Alvin Bragg said.
The following day, Ryan allegedly spray-painted a large swastika and wrote another anti-Black slur outside a CVS Pharmacy on Fulton Street in the Financial District. Hours later, he allegedly painted the same symbol on the Charging Bull statue on Wall Street.
Read the source article at nbcnews.com