Criminal Law
Man Pleads Guilty to Burning Police Station Down During Protests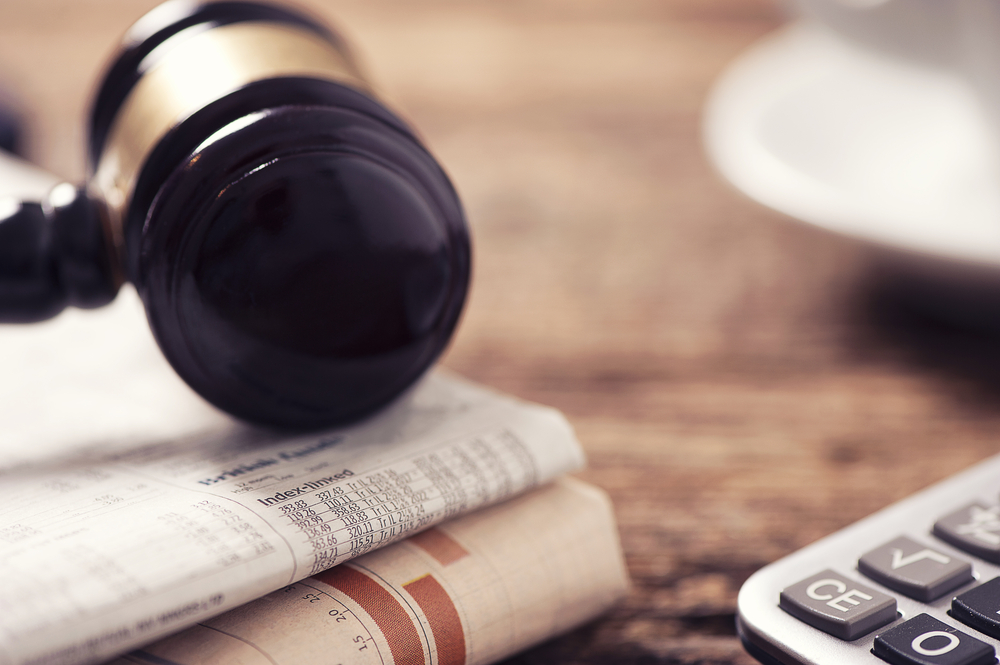 MINNEAPOLIS (WCCO) — Prosecutors say a 26-year-old central Minnesota man pleaded guilty Thursday for his role in the burning of Minneapolis' Third Precinct police station during the unrest following George Floyd's death.
In a statement, U.S. Attorney Erica MacDonald says Bryce Williams, of Staples, pleaded guilty to one count of conspiracy to commit arson in connection to the May 28 destruction of the south Minneapolis police station.
According to his plea, Williams was one of hundreds of people who gathered outside the building three nights after Floyd died in Minneapolis police custody. Surveillance video captured Williams holding a Molotov cocktail as others lit it and set the building on fire. Williams was also captured throwing a box onto the flames.
Read the source article at WCCO | CBS Minnesota