Big Law
McDonald's Will Acquire Carlyle's Stake in China Unit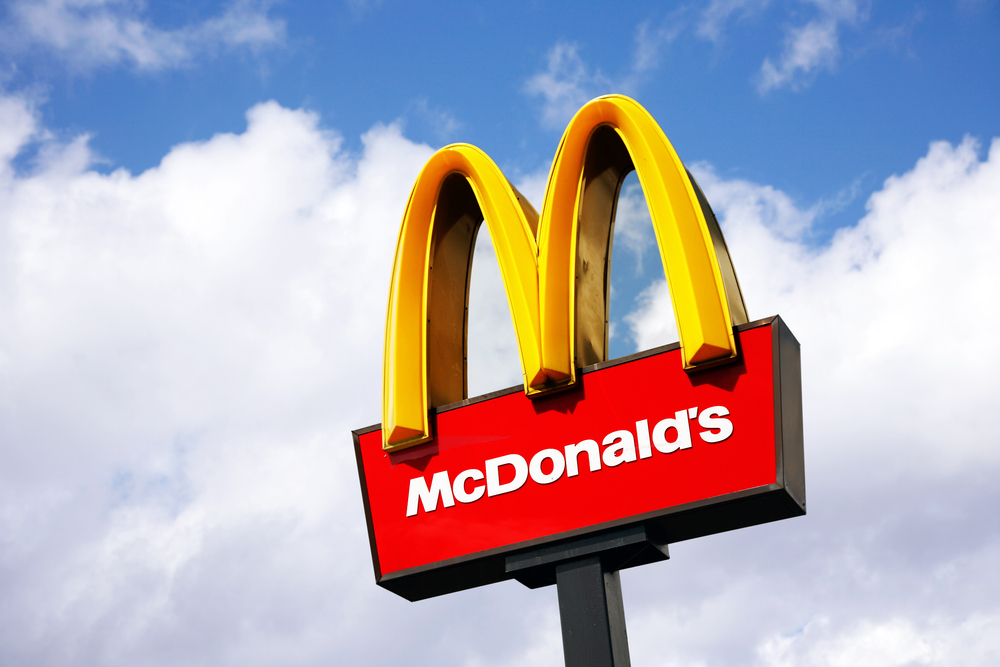 McDonald's is buying Carlyle's stake in its China business, increasing its minority share from 20% to 48% ownership.
The fast-food giant sold off control of its restaurants in mainland China, Hong Kong and Macao in 2017 for $2.1 billion. It was part of McDonald's broader strategy to own fewer restaurants, leaving it to franchisees with knowledge of local markets to run their own locations.
At that time, Citic, a state-owned investment firm, took the majority stake, while private equity giant Carlyle bought a 28% stake. McDonald's held on to 20% of the business.
Read the source article at CNBC