Big Law
Microsoft Could Get FTC Approval on Its Activision Blizzard Acquisition as Early as August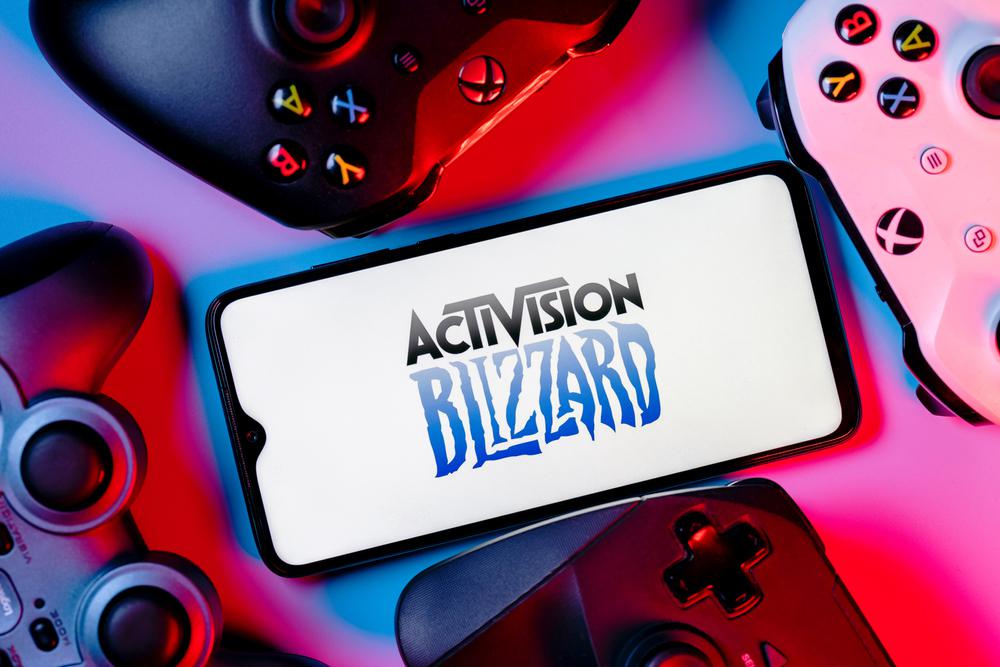 Microsoft has reportedly responded to the request of the United States Federal Trade Commission (FTC) for additional information on its pending acquisition of Activision Blizzard. If the FTC finds the added information sufficient, the deal could gain the regulatory body's approval as soon as next month.
Recent reports claimed that Microsoft was able to respond to the FTC's "Second Request" last week. This is where the commission asks the parties involved in an ongoing merger or acquisition for more information about the deal before it makes a decision.
Per the FTC's website (via VGC), it will take an additional 30 days to review the response to the Second Request before the deal moves forward or before the FTC takes action on the proposal. The commission's guidance, however, notes that both Microsoft and Activision Blizzard have to respond to the FTC's Second Request.