Big Law
Microsoft Files Appeal Against UK Decision to Block Activision Blizzard Deal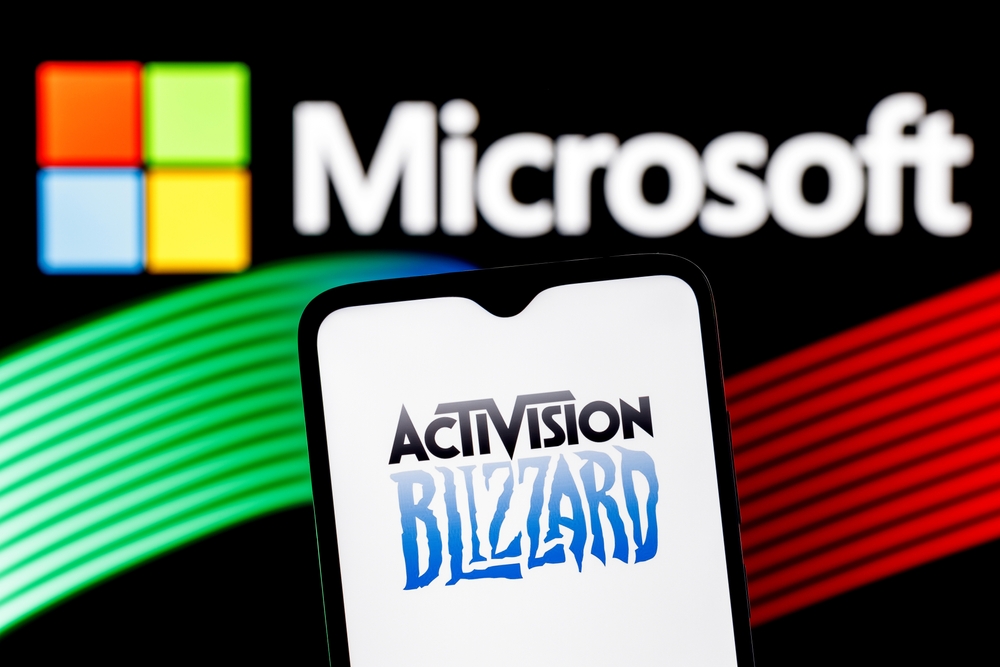 Microsoft filed an appeal on Wednesday of Britain's decision to block its $69 billion takeover of "Call of Duty" maker Activision Blizzard , a company spokesperson said.
The Competition and Markets Authority (CMA), Britain's antitrust regulator, vetoed the deal in April, saying it could hurt competition in the nascent cloud gaming market.
Microsoft lodged its promised appeal with the Competition Appeal Tribunal (CAT), which handles appeals against CMA rulings, on Wednesday, the deadline for it to file. A spokesperson for the CAT declined to comment.
Read the source article at finance.yahoo.com