Big Law
Virgin Orbit Announces Company Will Cease Operations and Sell Its Assets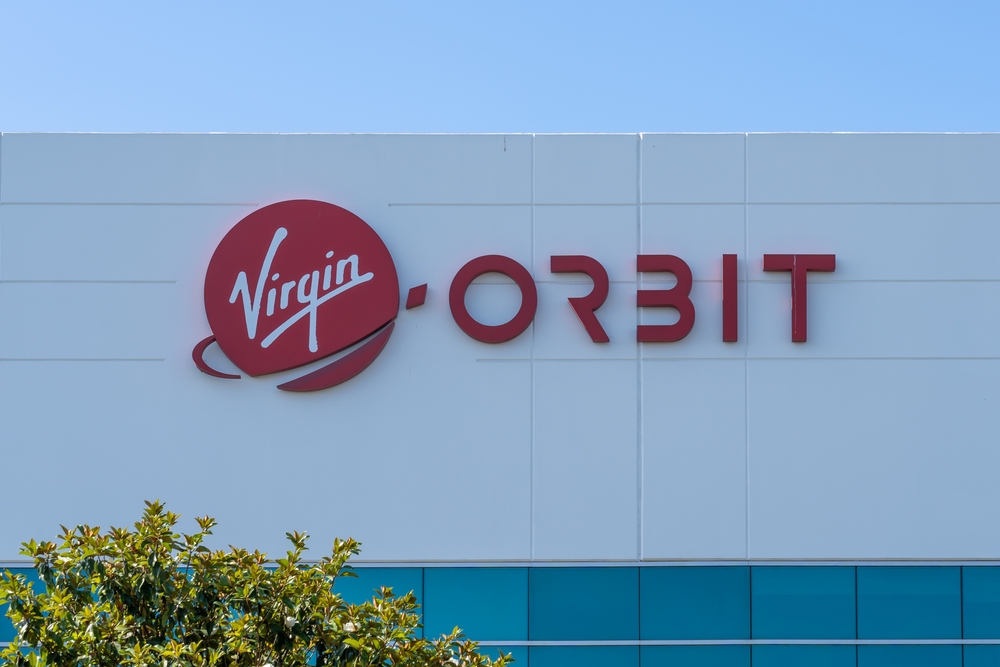 Richard Branson's Virgin Orbit is shutting down less than two months after the satellite launch start-up filed for Chapter 11 bankruptcy protection, according to a Tuesday company announcement.
Virgin Orbit will cease operations and sell its assets to four winning bidders, the company announced Tuesday. Those bidders include three aerospace companies — Rocket Lab, Stratolaunch and Vast Space subsidiary Launcher — with combined bids totaling almost $36 million, according to court documents.
A sale hearing for court approval is scheduled for Wednesday afternoon and transactions are expected to close soon after, the company said.
Read the source article at abcnews.go.com