Consumer Law
Musicians Sue Management Company for Back Wages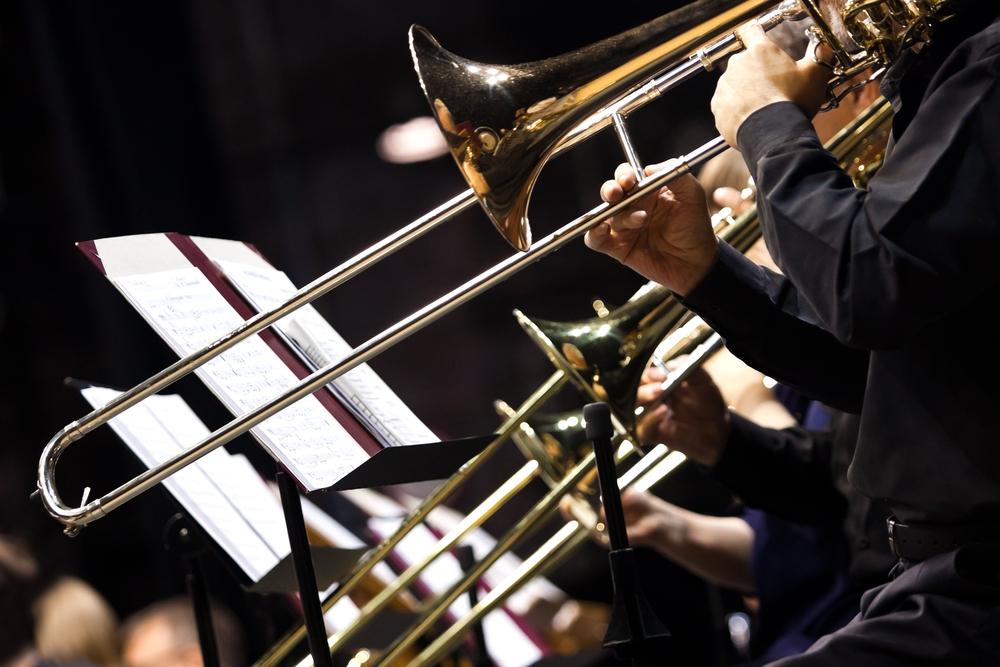 The future of the Philly Pops has grown cloudier as the group postponed yet another set of concerts and the musicians of the Pops filed suit against their own management.
The Pops has been without a home venue since January, when it was evicted from the Kimmel Center in a dispute over back rent and other fees. Recent talks to settle the clash have so far failed to produce an agreement that would allow the Pops to finish out the season in Verizon Hall.
And so the Pops on Friday announced that it won't present "Pops Rocks: The Music of Paul Simon, James Taylor & Billy Joel," originally set for March 24-26.
Read the source article at inquirer.com