Consumer Law
Detective Files $10 Million Claim Against the Seattle Police Department for Alleged Racial, Gender Discrimination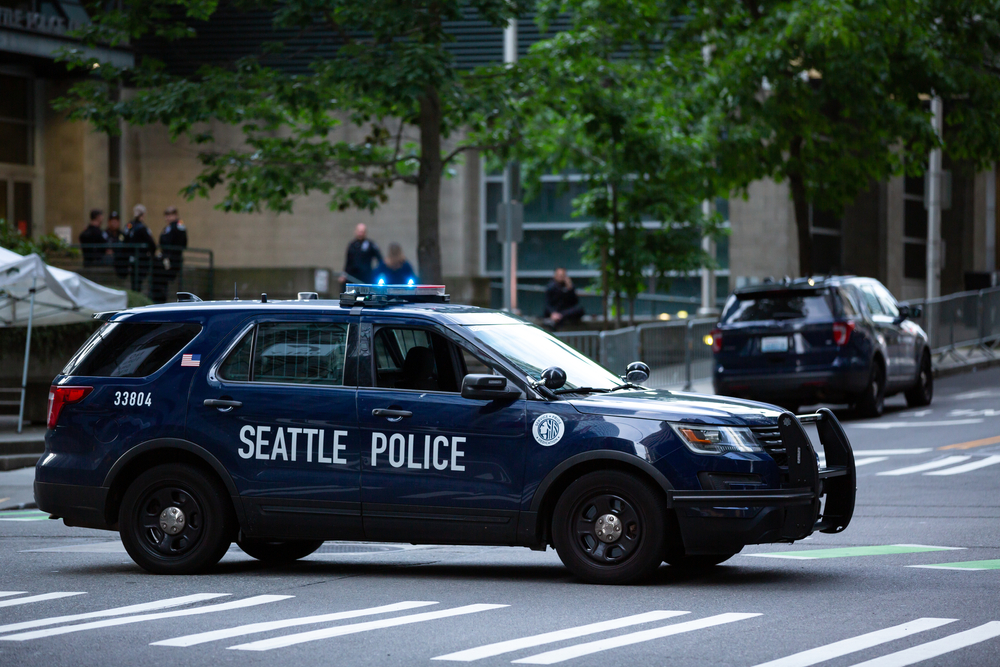 A detective with the Seattle Police Department has filed a $10 million claim with the city against the department, alleging she's faced years of racial and gender discrimination.
Detective Denise Bouldin alleges her outreach to communities of color became a source of resentment and hostility from some of her colleagues.
Detective Cookie, as she is widely known, has championed chess as a way to teach children how to use their minds to excel since 2006.
Read the source article at news.yahoo.com