Consumer Law
Starbucks Workers in NYC File 32 More Labor Complaints as Union Goes on Largest-Ever Strike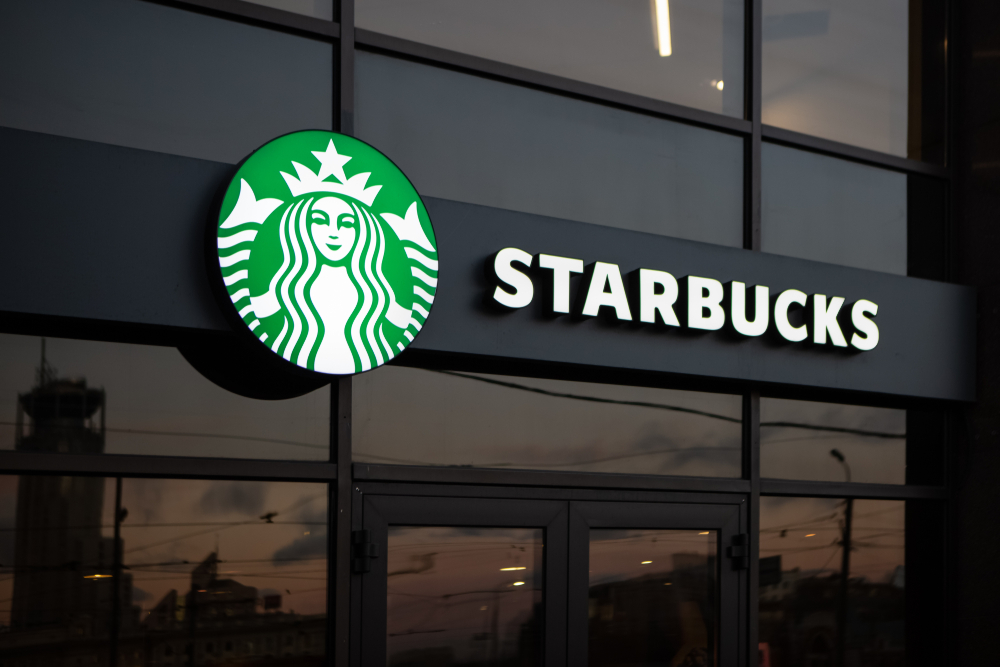 Starbucks workers in New York City have filed 32 more complaints alleging that the coffee giant violated the city's labor laws.
New York's Fair Workweek law says that employers have to give their workers regular schedules from week to week, 14 days notice of their scheduled hours and extra pay for shift changes, among other requirements. Starbucks baristas have repeatedly accused the company of running afoul of the law: They have filed nearly 90 complaints with the city related to the law since February.
The allegations come as Starbucks baristas at more than 200 locations nationwide strike Thursday, on the company's busy Red Cup promotion day. To celebrate the holiday season, Starbucks every year gives away reusable red cups bearing the company's logo with any purchase.
Read the source article at CNBC