Consumer Law
New York Residents Could be Compensated for Emotional Loss in Wrongful Death Cases Under a Proposed Bill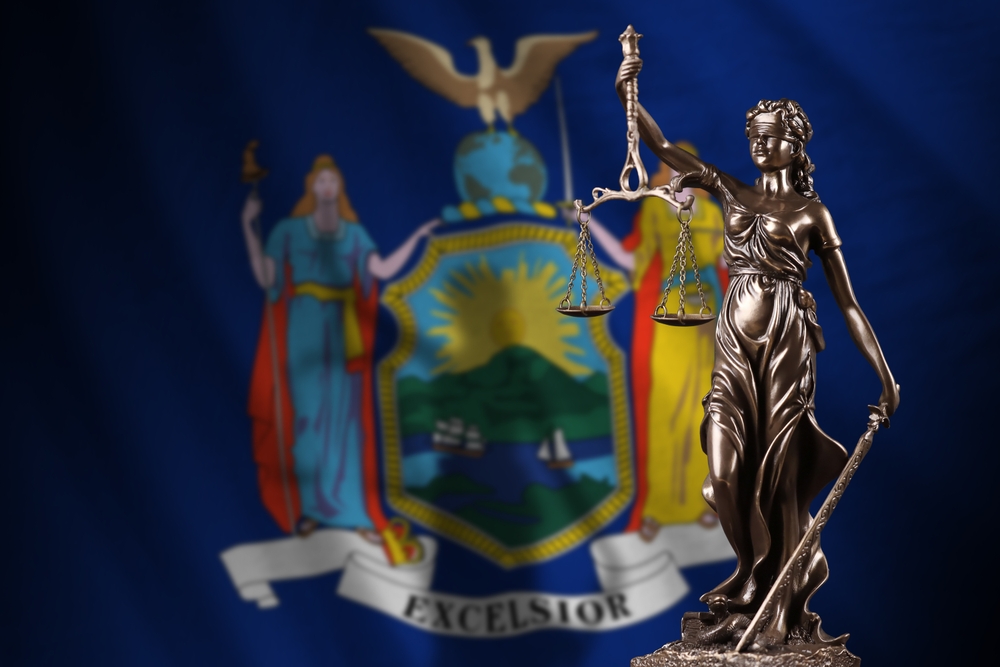 New York is one of only two states that do not compensate for emotional loss in wrongful death lawsuits, but that may change with the Grieving Families Act awaiting a signature from Gov. Kathy Hochul.
Under current law, a deceased person's potential future income largely determines the amount family members can receive in a successful suit. The Grieving Families Act would permit loved ones to also sue for emotional loss, including grief, anguish and loss of companionship.
Alabama is the other state without such a provision, according to the New York Public Interest Research Group and the American Association for Justice.
Read the source article at NBC News