Big Law
Nike Sues a Former Employee Over Custom Sneakers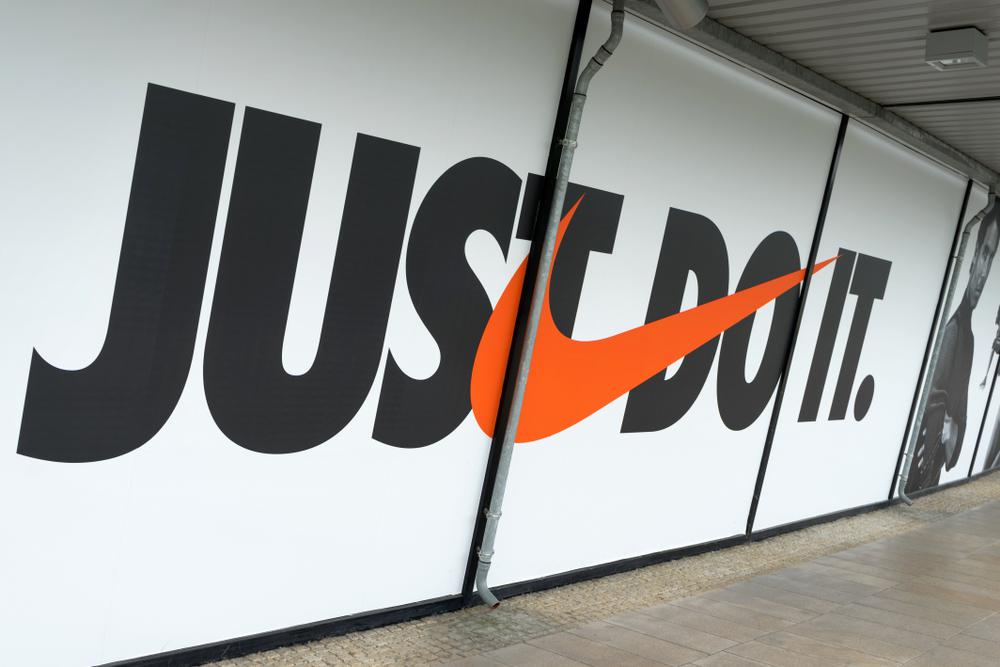 Shortly after word of its lawsuit against Customs By Ilene, Inc., better known as Drip Creationz, we are now learning that Nike (NYSE:NKE +1.64%) is now suing a former employee turned sneaker customizer.
According to reports, Nike has filed an official complaint in a federal court in Oregon against Jeffrey Waskowiak, a former Nike footwear developer, and his company KickRich LLC. The legal action notes that KickRich LLC is selling "custom" sneakers that "combine purportedly genuine Nike shoe soles with uppers fabricated entirely by the defendants." The sneaker giant continues to note that the customs sold for "hundreds or up to several thousand dollars each" feature "reproductions of Nike's famous Swoosh design and other protected trade dress."
Nike highlights a custom Air Jordan 1 Mid "Amazon" from KickRich which it believes creates a false affiliation with the e-commerce company. With the complaint filed in an Oregon federal court, Nike is seeking monetary damages and an injunction to stop Jeffrey Waskowiak and KickRich LLC from further infringing on its trademarks or clouding its business.
Read the source article at HYPEBEAST. Driving Culture Forward