Criminal Law
NYPD Identifies a Person of Interest in Its Subway Shooting Investigation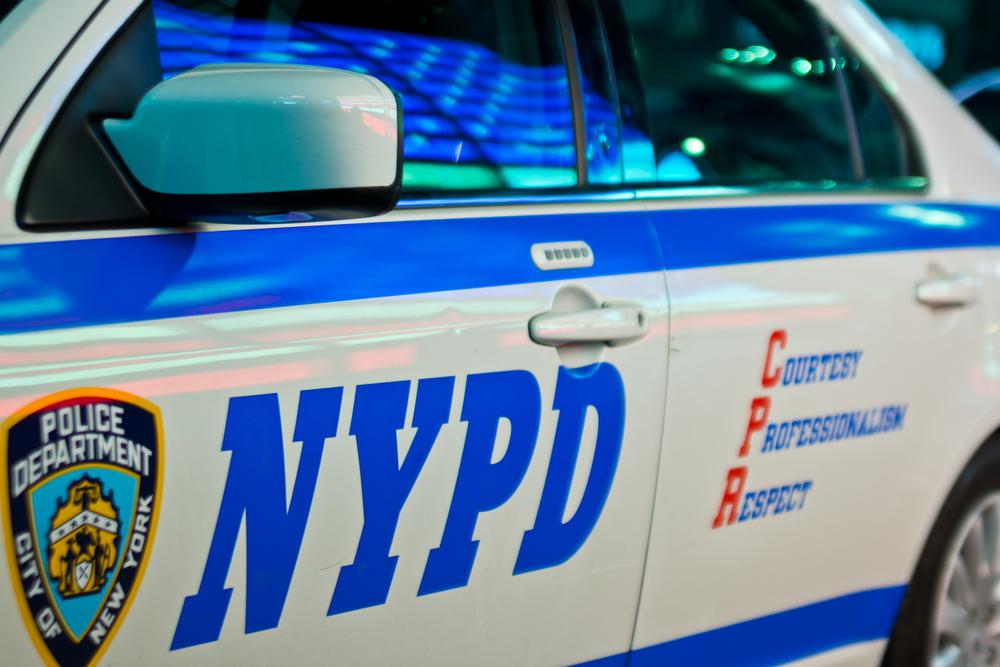 The New York Police Department (NYPD) has identified a "person of interest" in its investigation of the subway shooting this morning that injured more than two dozen individuals.
NYPD Chief of Detectives James Essig told reporters on Tuesday that authorities are trying to locate Frank R. James, 62. The department posted photos of him on Twitter, and is asking the public for information on his whereabouts.
Essig said authorities recovered a U-Haul key at the scene, which led to the recovery of a U-Haul van in Brooklyn. James is believed to be the renter of the van. Authorities said the vehicle was rented in Philadelphia.