Criminal Law
Oath Keepers Leader Is Charged With Seditious Conspiracy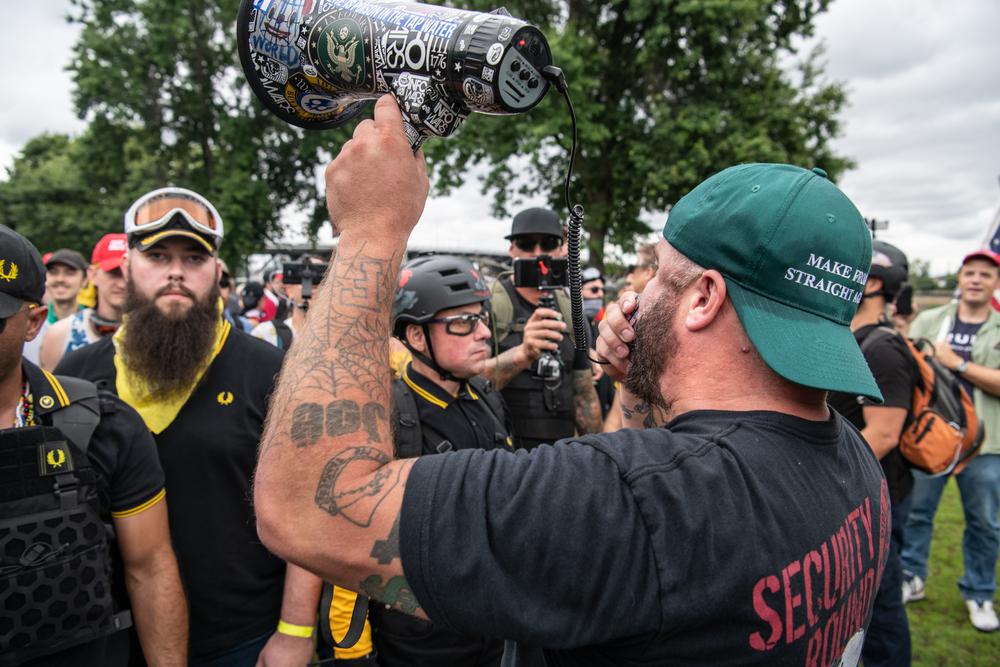 The Justice Department unsealed seditious conspiracy charges against the leader of the far-right Oath Keepers group and 10 other people on Thursday, alleging they plotted to disrupt the electoral process at the U.S. Capitol on Jan. 6 and endangered former Vice President Mike Pence.
Federal authorities arrested Oath Keepers leader Stewart Rhodes in Texas on Thursday morning and also took Edward Vallejo into custody in Arizona. The other nine people had already been accused of some crimes related to the siege on the Capitol last year.
The grand jury indictment in the District of Columbia is the most serious and sweeping case to emerge from the federal investigation into the Capitol riot and the first to include the seditious conspiracy charge, which carries a maximum of 20 years in prison. Rarely seen in recent years, seditious conspiracy charges are made against those who plot to prevent the execution of U.S. law.
Read the source article at npr.org