Coronavirus
Obama Slams the Coronavirus Response from Georgia GOP Senators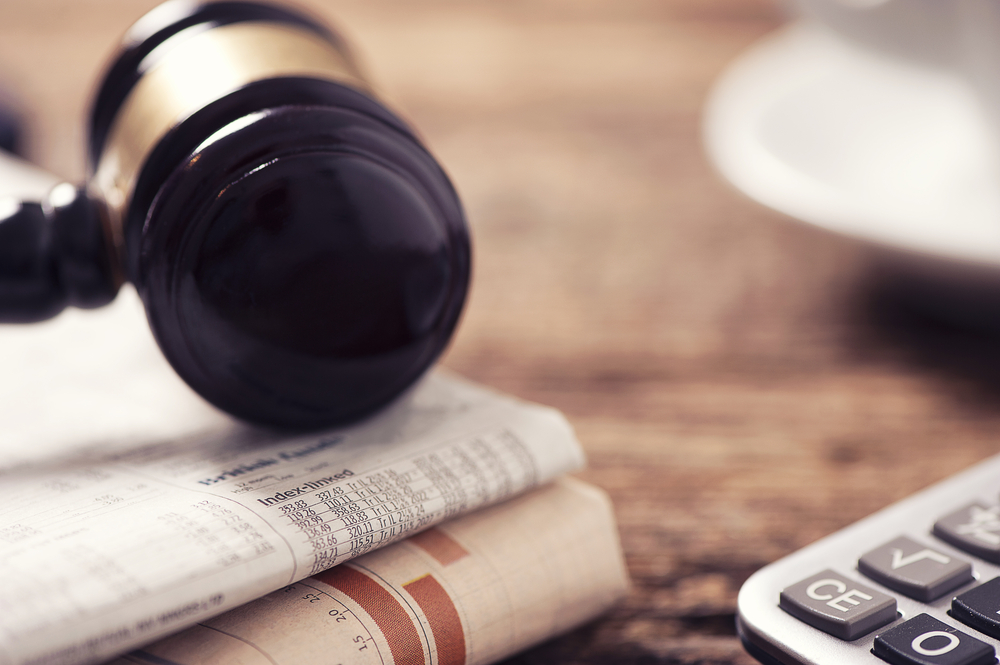 At a campaign event for Joe Biden in Atlanta on Monday, former President Barack Obama criticized Georgia's Republican senators, Kelly Loeffler and David Perdue, both of whom are up for reelection, for their response to the coronavirus pandemic.
BARACK OBAMA: You have two extraordinary candidates in John and the Reverend who deserve your vote. And let's face it, you've also got two senators who badly need to be replaced. Look, I served in the Senate. I remember when we used to get briefings in the Senate for threats, that including the kinds of briefings that your two current senators got about COVID-19. They got briefed.
You know, you go into this room, and it's all top secret, and you got to kind of close everything off. And you know, you can't take anything out of the briefing room, because this is part of your responsibility as a public servant. And the point of these briefings is so that you can take quick action to protect the American people before it's too late.
Read the source article at Yahoo News