Civil Plaintiff
RE/MAX Settles Major Class-Action Antitrust Lawsuits for $55 Million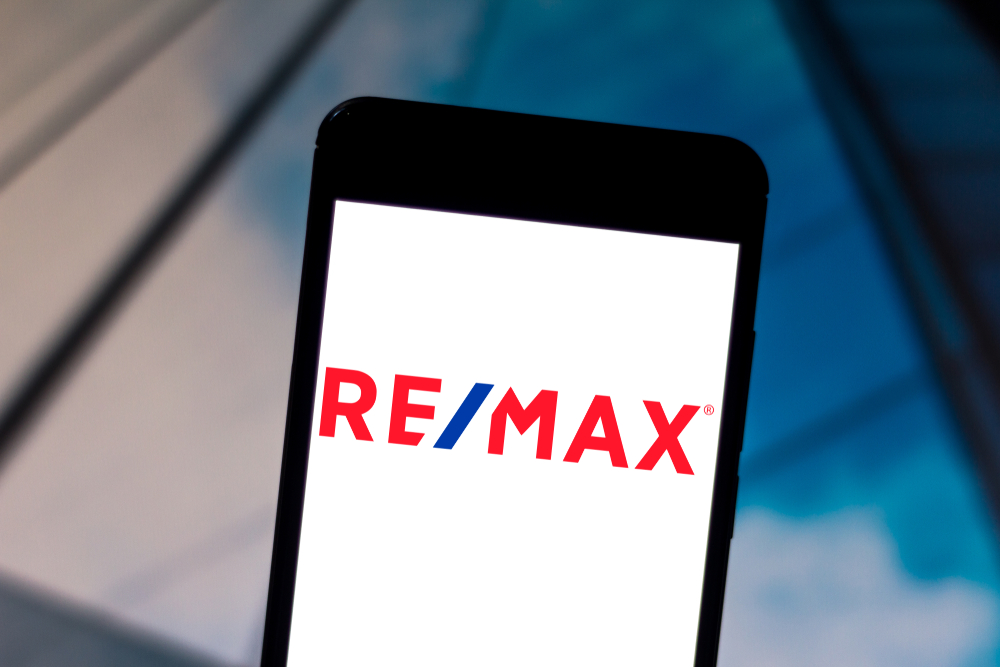 Yet another national real estate brokerage firm has reached a settlement agreement in two of the major class action antitrust lawsuits facing the real estate industry.
According to court documents filed on Monday, RE/MAX and the home sellers suing the firm in both the Moehrl and Sitzer/Burnett cases, which both deal with buyer brokers' commissions, have reached a preliminary settlement agreement, settling all claims in both suits.
RE/MAX's settlement agreements, as well as the earlier settlement agreements reached by Anywhere Real Estate, must be approved by the U.S. District Court judges in Illinois (Moehrl) and Missouri (Sitzer/Burnett), who are overseeing the two lawsuits.
Read the source article at Housing Wire