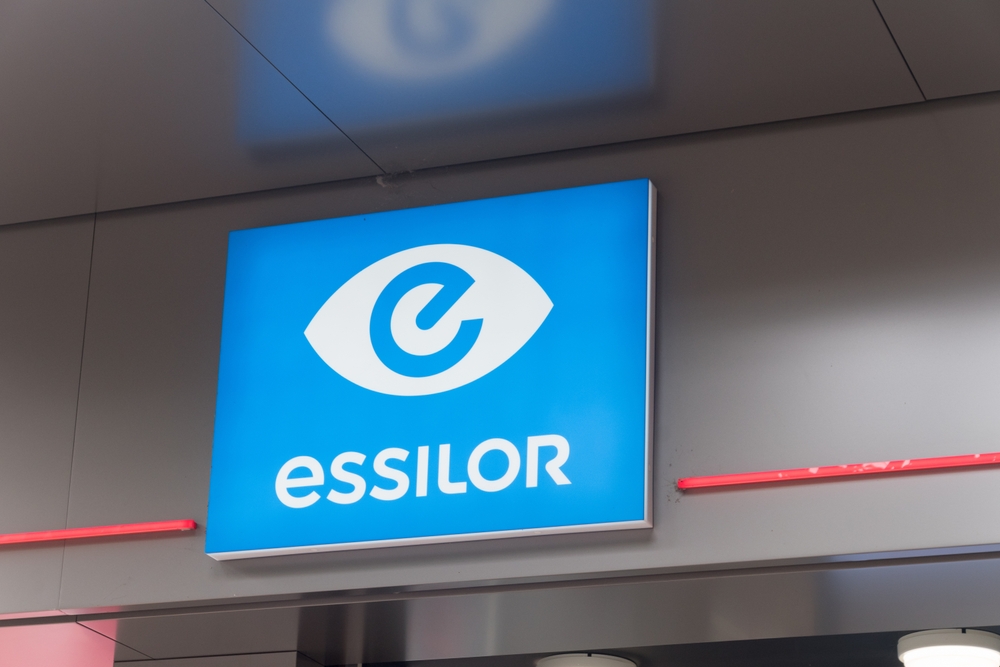 Essilor Laboratories of America Inc. has agreed to settle a lawsuit alleging the company violated the State of California Insurance Frauds Prevention Act.
The $23.8 million settlement follows a lengthy California Department of Insurance investigation after a whistleblower lawsuit was filed in 2016.
Essilor allegedly gave eyecare providers kickbacks and other incentives in return for steering business Essilor's way. The lawsuit alleged that up-front payments from Essilor to ECPs ranged from tens of thousands of dollars to upwards of hundreds of thousands of dollars. Providers allegedly were allowed to use the money however they wanted. They just needed hit benchmark numbers for a period between three and five years.
Read the source article at invisionmag.com