Big Law
Panera Bread Is Adapting Its Catering Business to Meet the Needs of a Hybrid Workforce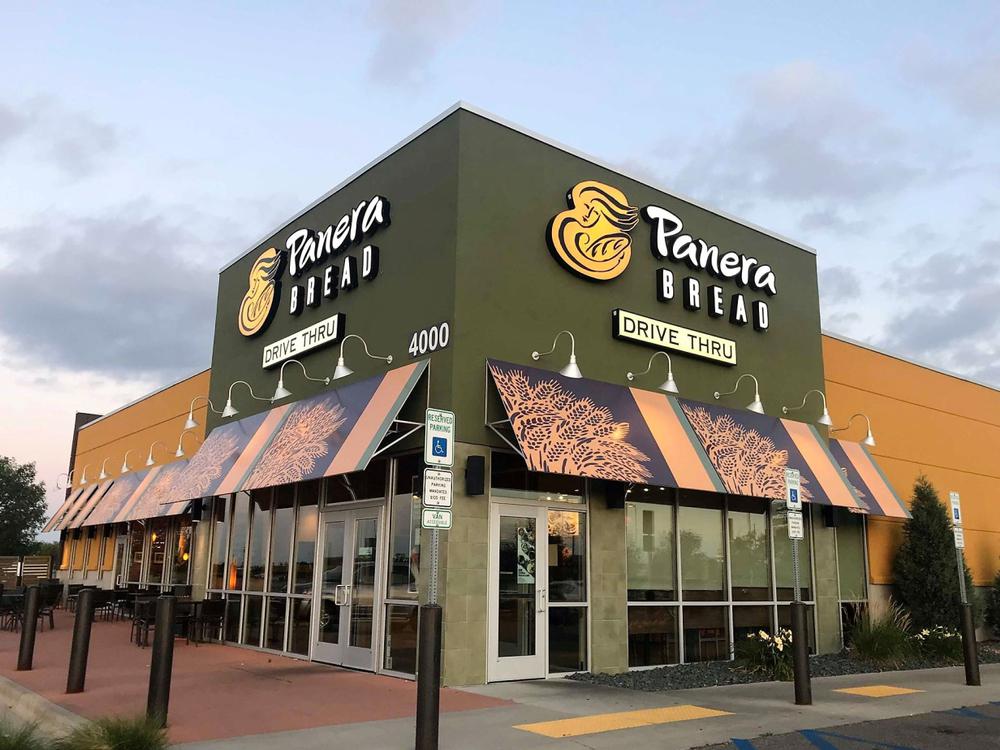 Panera Bread wants to be the new corporate cafeteria — even if employees are still working remotely or only popping into the office a few days every week.
The soup and sandwich chain, which claims to have been the largest restaurant caterer in the U.S. before the pandemic, has been working on several initiatives to adapt its catering business to how the U.S. workforce has changed.
Demand for Panera's catered meals, which primarily comes from companies and universities, cratered during lockdowns as many workers stayed home.
Now, many employees are preparing to return to the office, if they haven't already. A CNBC survey conducted in June found that 45% of respondents expect to have a hybrid workforce model in the second half of 2021. Roughly one-third of company executives who participated indicated that they'll be following a majority in person model instead.
Read the source article at cnbc.com