Civil Plaintiff
Jacksonville, FL Surgeon Slammed with Hundreds of Lawsuits for Claims of Malpractice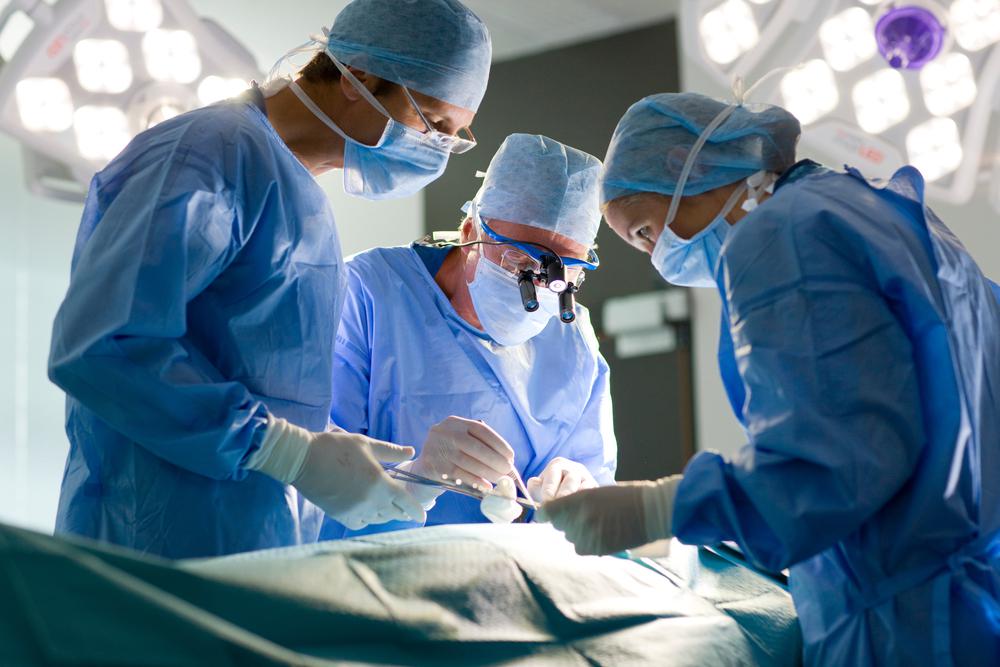 Documents from a wrongful death lawsuit shed new light on the alleged malpractice of a Jacksonville doctor who NBC reported has caused "hundreds of injuries" and is the subject of 350 lawsuits, with 100 more expected by the end of the year.
Former patients and their proxies claim in these suits that the Jacksonville hospital the doctor worked at ignored complaints about his malpractice.
The plaintiff is Anthony Bonk, on behalf of his late wife, Lucinda Bonk, who the suit claims died while under Dr. R. David Heekin's knife. The case is being brought against Heekin, his clinic, Heekin Clinic LLC., and the hospital he operated out of, Ascension St. Vincent's Riverside Hospital.
Anthony Bonk is seeking damages under Florida's Wrongful Death Act and asking for a jury trial to decide the verdict in the case.
Read the source article at Jacksonville's Leading Local News