Coronavirus
Pfizer Says the Covid Booster Produces a High Immune Response in Kids Ages 5-11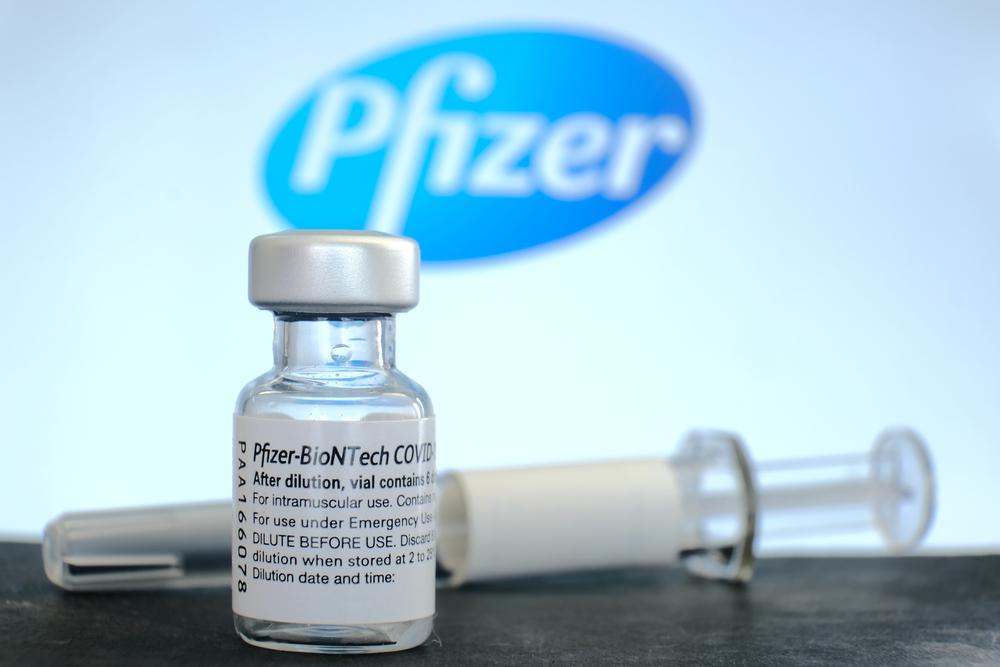 Pfizer and BioNTech said Thursday that a third dose of their COVID-19 vaccine in children 5 to 11 produced a "high" immune response, and that they will apply for authorization for a booster dose in the age group soon.
Pfizer said in a news release that a third dose of the vaccine in those 5 to 11 produced a 36-fold increase in levels of neutralizing antibodies against the omicron variant, compared to two doses.
Antibody levels against the original version of the virus increased by six-fold, it added.