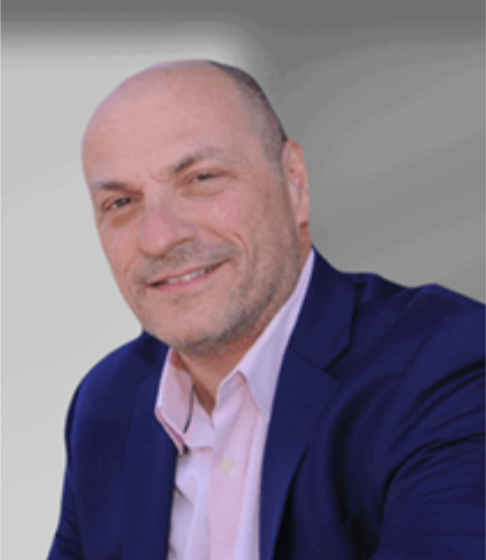 Neal Goldstein – Goldstein and Bashner – https://eglaw.com/
With the new administration under President Biden, there are steps in place to overhaul Title IX campus sexual assault regulations. The first of these steps is a public hearing for people to weigh in on how schools should respond to sexual misconduct reports. This looks to ensure that U.S. citizens will have their voices heard on changes they want made to current Title IX rules.
What Was the Previous Plan Like?
Under the Trump administration, former Education Secretary Betsy Devos implemented new Title IX regulations in August 2020 on campus sexual misconduct that favored accusers of sexual misconduct rather than survivors. The policies also aimed to limit the amount of cases schools had to handle.
The rules prevent K-12 schools and publicly funded universities from launching Title IX investigations if the assault occurred off campus, requires schools to presume accused students are innocent before investigating, and uses a narrower definition of sexual harassment for schools compared to typical workplace standards. This narrower definition makes it more difficult for victims of sexual misconduct to receive justice if the allegations do not fall within the specified definition.
Victims' rights advocates and trade groups have condemned these policies, citing that the rules would discourage survivors from reporting assaults and that schools would be turned into courtrooms. On the other hand, accused student advocates praised the policies for ensuring equal and fair responses to campus sexual assault allegations. Other groups, such as the Foundation for Individual Rights in Education, which is a nonprofit that focuses on due process on college campuses, said that it might sue to block the Biden administration rewrite of the Title IX regulations. These proponents for those accused of sexual misconduct and for due process believe Devos' Title IX policies should stay, and proponents for victims of sexual misconduct believe they need to change.
What Changes Will Be Made?
The overturning of the current Title IX rules proposed by President Biden is one of the promises he made on his campaign trail while running for president. After the public hearing occurs, a formal proposed rule-making session will occur to rewrite the Title IX rules, with another round of public comments involved for people to voice their opinions.
The new Education Secretary, Miguel Cardona, was recently given permission in March 2021 to review and consider rewriting the Title IX rules. Cardona says this is only the first step in helping students feel safe with regards to Title IX regulations. Specific policies to be changed have not yet been mentioned, but they will likely include a broader interpretation of sexual harassment and discrimination, extending policies preventing discrimination on the basis of sexual orientation and gender identity.
It could be a critical step in ensuring protection of sexual assault and harassment survivors in school and preventing discrimination on the basis of sex. The new policies are aimed at making campuses feel safer for students and include fairer treatment for students that are victims of sexual misconduct. It is important to note that this may be a lengthy process that can take over a year, since changes to Title IX are classified as federal rulemaking. The Biden administration will also be limited in how much they can change, since federal courts have affirmed students' due process rights. However, the potential new federal policies will have more lasting effects than other actions like executive orders or policy statements, in addition to being harder for administrations to reverse in the future.
As a first course of action, President Biden has announced his intent to nominate Catherine Lhamon to lead the Department of Education's Office for Civil Rights, the same position Lhamon once held during the Obama administration. Lhamon, a former American Civil Liberties Union attorney, emphasized these sexual assault issues during her 2013-2017 term and is generally favored among victim advocacy groups and civil rights organizations.
Despite her background, Lhamon may be faced by Republican leaders who wish to uphold former President Trump's Title IX policies. Many Republican Senate leaders argue the current policies balance the rights between accused students and sexual misconduct survivors, which may cause party polarization.
Although there may be a lack of bipartisanship in this ongoing issue, President Biden has prioritized Title IX policies within his administration and hopes to tackle issues beyond sexual misconduct, including LGBTQ+ rights and anti-transgender discrimination.