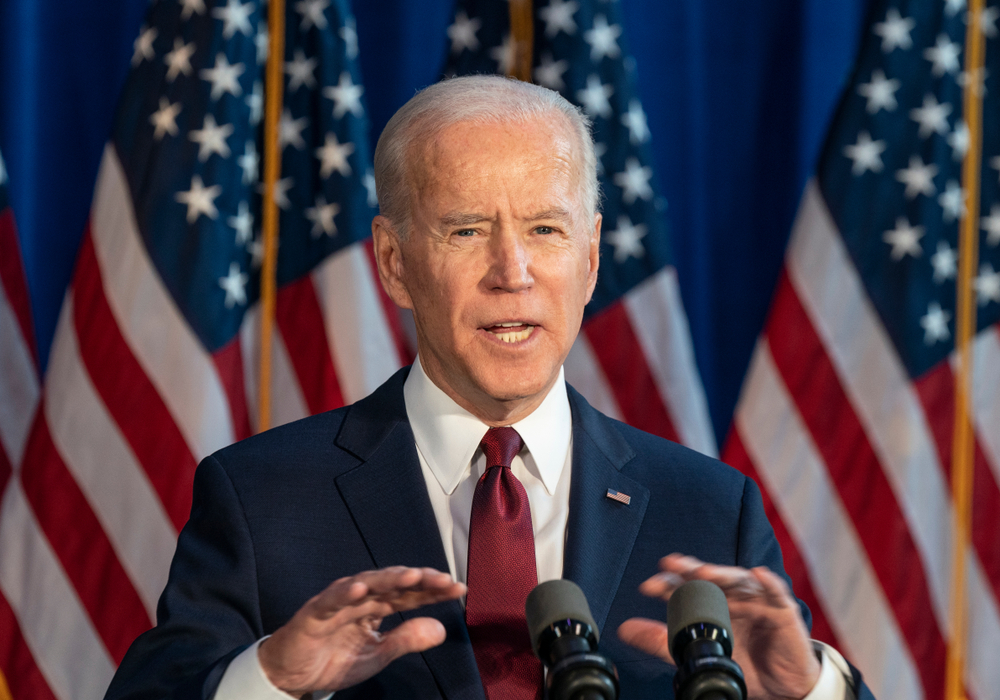 President Joe Biden is set to rally international support for Ukraine's effort to repel Russia's invasion in a speech Tuesday morning at the United Nations, remarks that come as many Americans tire of using taxpayer money to shore up Kyiv's defenses.
His speech to the United Nations General Assembly is the centerpiece of a trip to Manhattan this week that includes a series of private meetings with world leaders and, separately, fundraising events for his 2024 re-election campaign.
In his address, scheduled for 10 a.m. ET, Biden is also expected to discuss the dangers of climate change and the importance of nations acting collectively to solve the world's most pressing problems — an implicit rebuke of the "America First" approach taken by former President Donald Trump, his chief rival in the presidential race.
Read the source article at NBC News