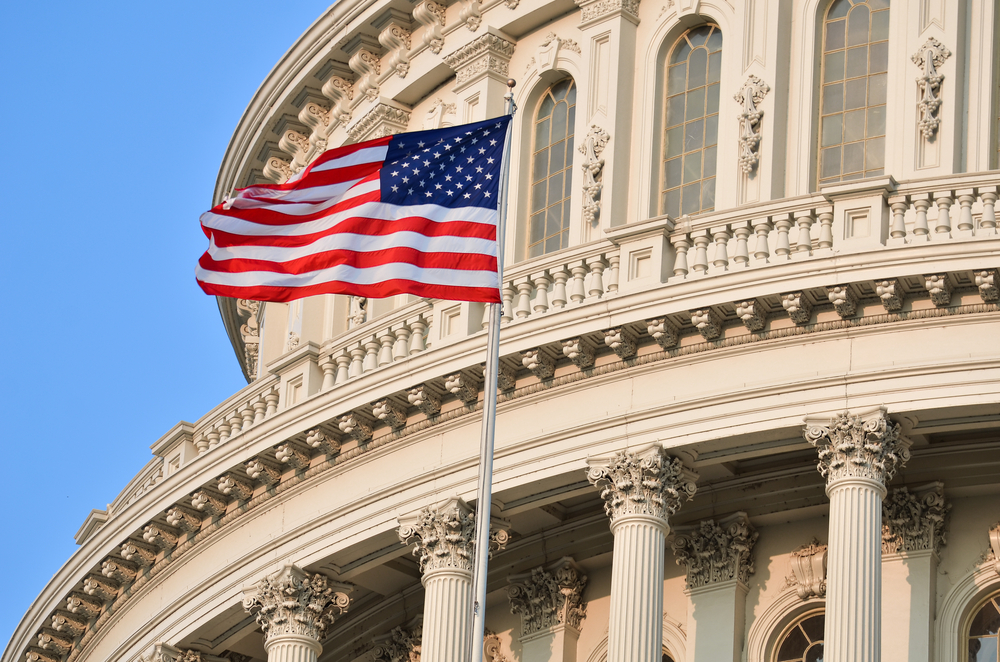 House Republicans' proposed short-term spending bill is facing internal opposition that could sink the measure and complicate the conference's attempt to show unity in its opening offer to the Senate and White House.
The stopgap bill to avoid a shutdown, which was unveiled Sunday night, got an icy reception from the right flank of the slim House GOP majority. Enough members have said that they are against the continuing resolution (CR) plan to block it on the House floor, even though leaders hope to bring it up this week.
"A CR is a continuation of Nancy Pelosi's budget and Joe Biden's policies. We were assured in January that we weren't going to use the Democrats' gimmicks to fund government and that we would deliver the 12 appropriations bills, thereby funding government responsibly and transparently, which is why I will be voting against the CR this week," Rep. Matt Rosendale (R-Mont.) wrote on X, the platform formerly known as Twitter.
Read the source article at The Hill