Civil Plaintiff
Property Management Group Based in New York to Pay $7.1M Settlement After Accusations of Violating Federal Disability Laws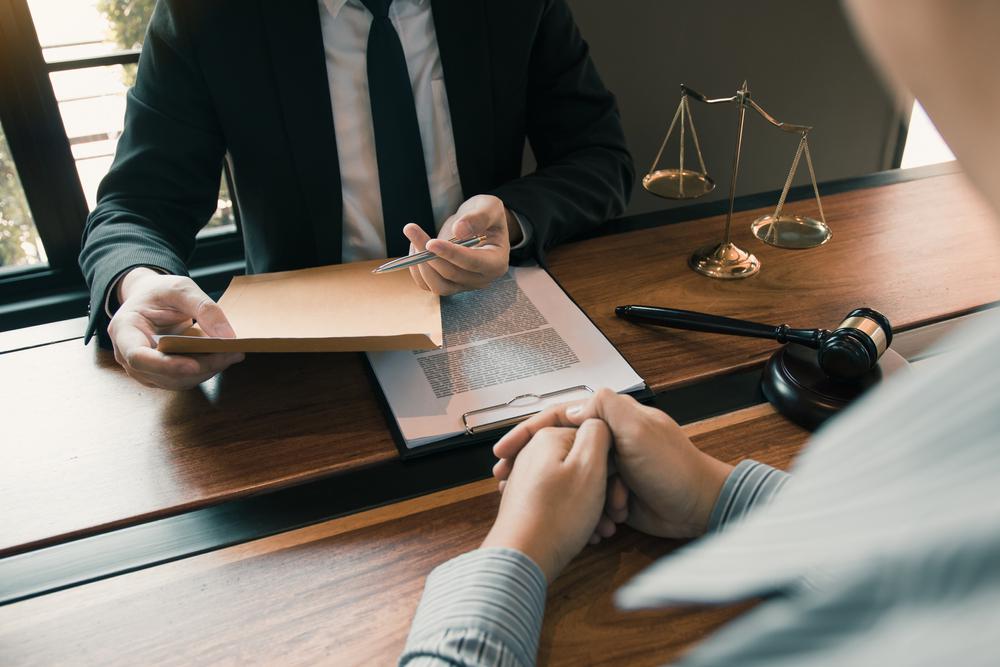 They were advertised as "fully handicapped-accessible" apartments for seniors, but the dozens of complexes nationwide were designed and built in the same way: in violation of federal disability laws.
Now Clover Group, a real estate development and property management group based in Williamsville, New York, is on the hook for $7.1 million in improvements to its 50 senior apartment buildings across the Northeast and Midwest, including 10 in Ohio.
A dozen fair housing organizations, including seven in Ohio, started investigating Clover Group properties in 2019. They sued the developer in New York's Northern District federal court in March, alleging violations of the Fair Housing Act and New York's human rights law, and just recently obtained the multimillion-dollar settlement, according to a news release.