Big Law
Spotify Acquires Kinzen, a Tech Company that Identifies Harmful Content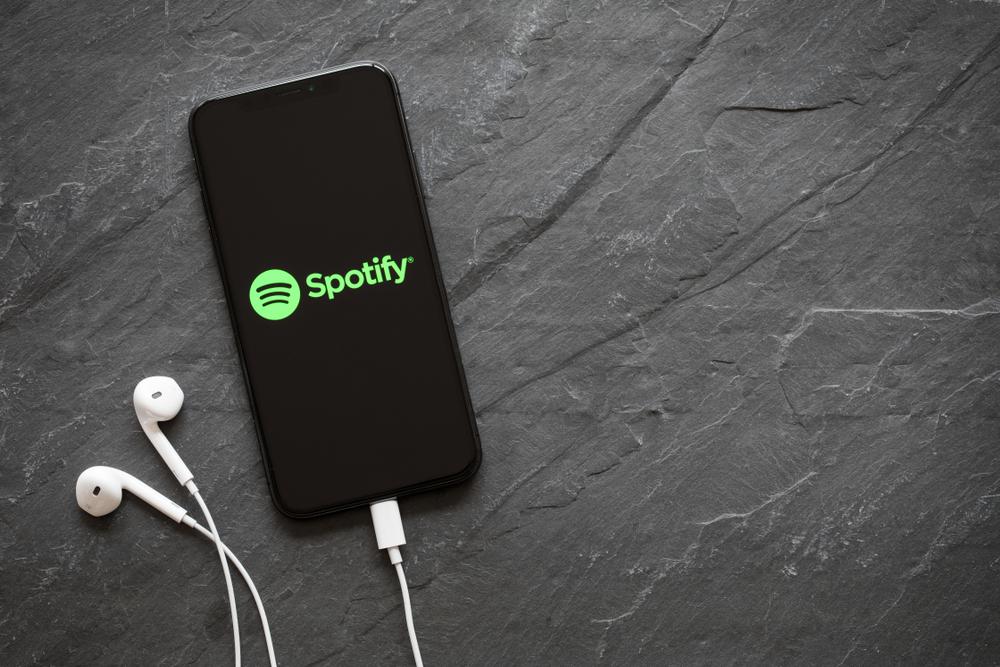 Audio-streaming service Spotify on Wednesday said it had acquired Kinzen, a firm that has helped it identify harmful content on the platform.
The acquisition is part of Spotify's efforts to deal with harmful content on its service after a backlash earlier this year over "The Joe Rogan Experience," in which the podcaster was accused of spreading misinformation about COVID-19.
The Dublin-based firm has been working with Spotify since 2020, initially focusing on the integrity of election-related content around the world. Since then, Kinzen's remit has expanded to include targeting misinformation, disinformaton and hate speech.