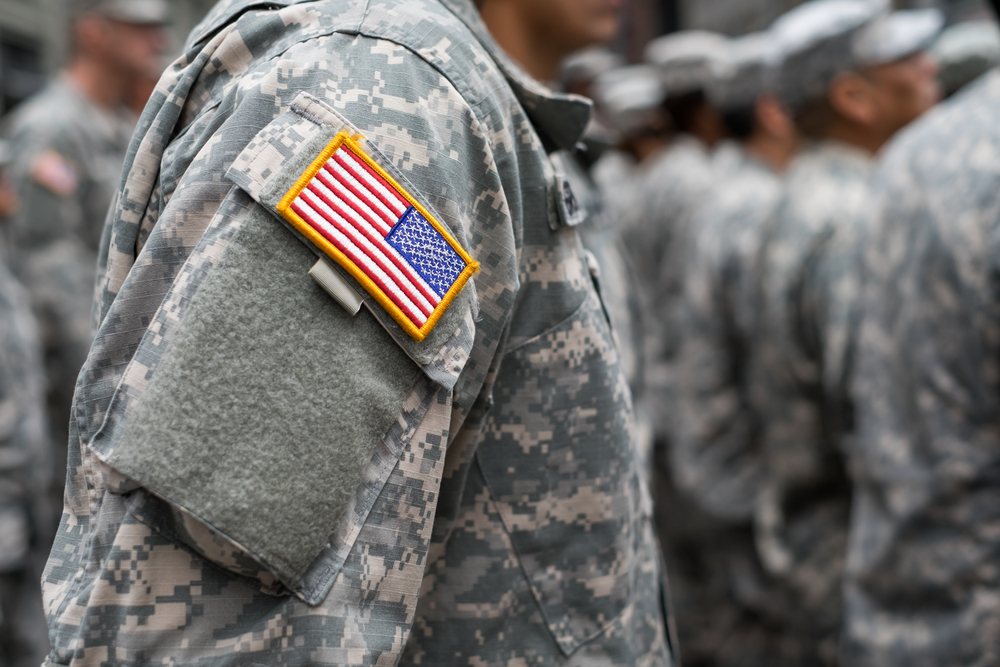 The United States and the Philippines announced an expansion of America's military presence in the Southeast Asian country on Thursday, with U.S. forces granted access to four more military camps, effectively giving Washington new ground to ramp up deterrence against China.
The agreement between the longtime allies was made public during the visit of U.S. Secretary of Defense Lloyd Austin, who has led efforts to strengthen America's security alliances in Asia in the face of China's increasing assertiveness toward Taiwan and territorial disputes in the South China Sea.
The allies also said that "substantial" progress has been made in projects at five Philippine military bases, where U.S. military personnel were earlier granted access by Filipino officials. Construction of American facilities at those locations has been underway for years but has been hampered by unspecified local issues.
Read the source articel at cbsnews.com