Big Law
Samsung Secures Upper Hand in Patent Dispute Against Rival BOE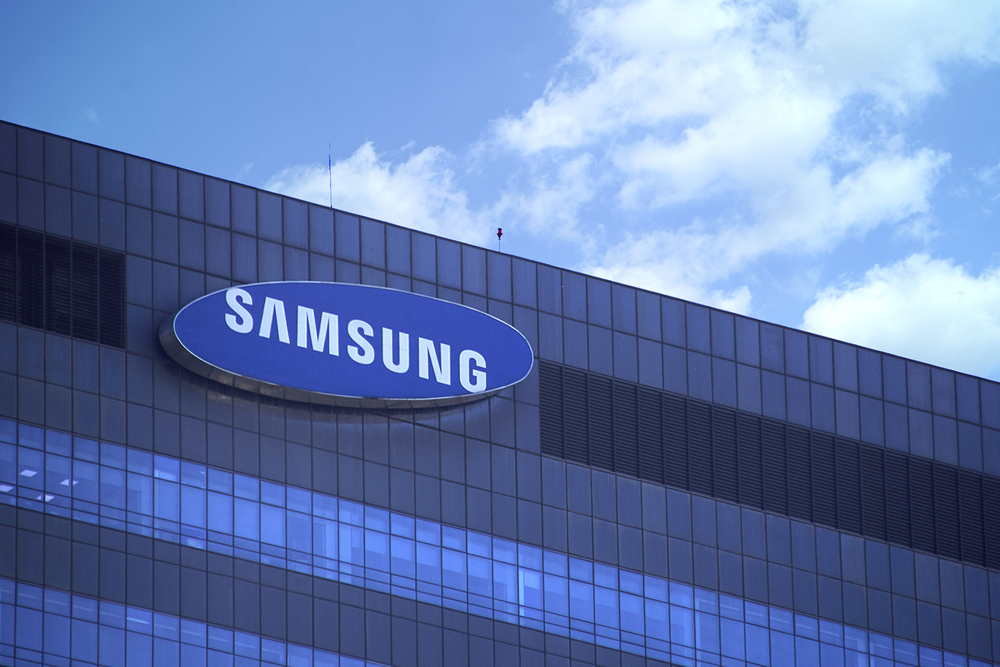 Samsung Display has gained an upper hand in its legal fight over patent infringement against its Chinese rival BOE Technology, as the US trade agency backed the Korean firm's claims.
On Monday, the US International Trade Commission, an independent, quasi-judicial federal agency, upheld all interpretations of Samsung's claims in its five patent infringement cases against the Chinese firm. The latest pretrial order comes after a hearing in June to examine eight technical terms with differing Samsung and BOE interpretations.
The claims refer to descriptions of the scope of patent rights. According to industry sources, the results of claim interpretation trials often have a significant impact on patent infringement rulings, as the complainants and defendants in a case may interpret key technologies differently.
Read the source article at The Investor