Big Law
Tesla and Saudi Arabia in Early Talks for EV Manufacturing Factory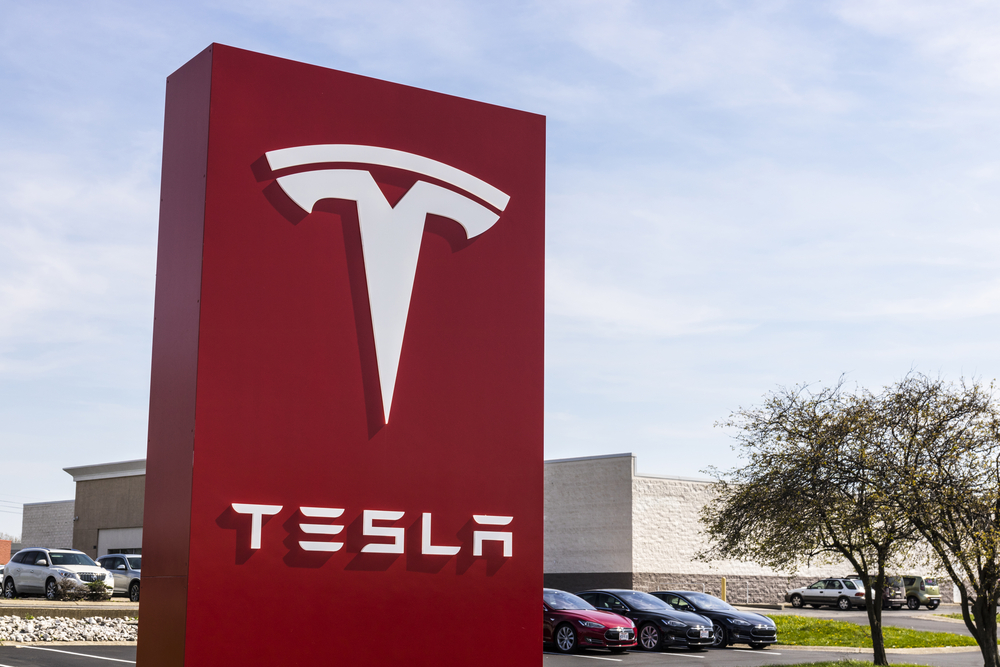 Saudi Arabia is in early talks with U.S. electric automaker Tesla TSLA.O to set up a manufacturing facility in the kingdom, the Wall Street Journal reported on Monday, citing sources familiar with the matter.
Saudi Arabia has been wooing Tesla with the right to purchase certain quantities of metals and minerals the company needs for its electric vehicles from countries, including the Democratic Republic of Congo, the report said.
One of the proposals the kingdom is considering involves extending financing to commodities-trading giant Trafigura for a flailing Congo cobalt and copper project, which could help supply a Tesla vehicle factory, the report said.
Read the source article at Nasdaq