Consumer Law
Sean 'Diddy' Combs and Cassie Reach Undisclosed Settlement in Lawsuit Alleging Abuse One Day After It Was Filed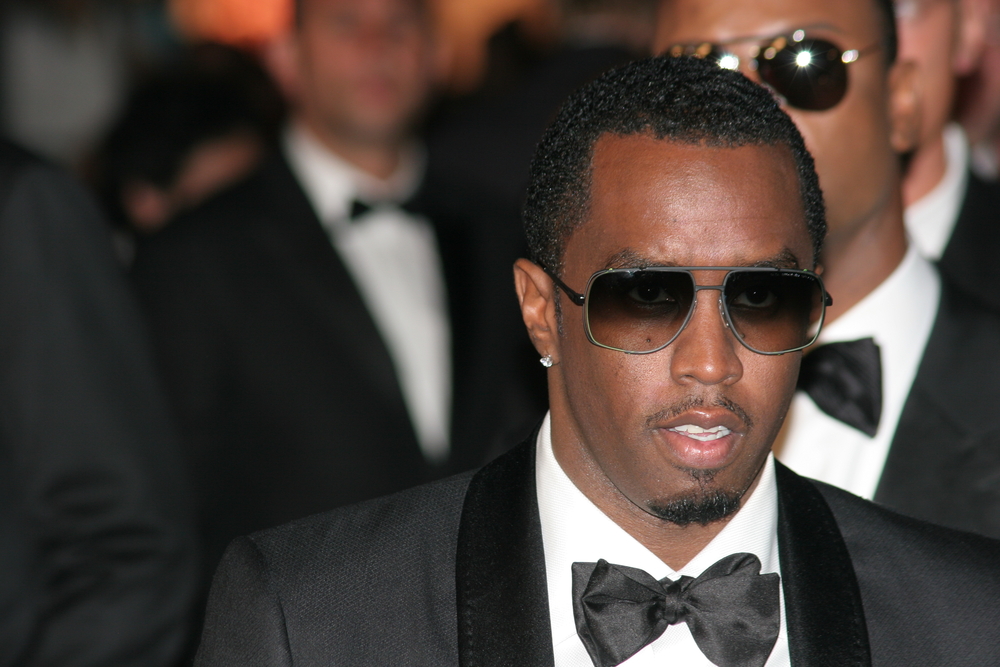 A lawsuit by singer Cassie containing allegations of beatings and abuse by music producer Sean "Diddy" Combs has been settled, the artists announced Friday, one day after the lawsuit was filed.
The settlement was announced in a statement sent by attorney Douglas Wigdor, who represents Cassie, whose full name is Casandra Ventura.
The statement said they had reached a deal "to their mutual satisfaction" Friday evening, but no terms of the agreement were disclosed and no further statements would be issued beyond those made by Ventura, Combs and Wigdor in the email distributed by the lawyer.
Read the source article at AP News