Consumer Law
Immigrants From Haiti Sue Indiana Over Law That Limits Driver's License Access to Certain Ukrainians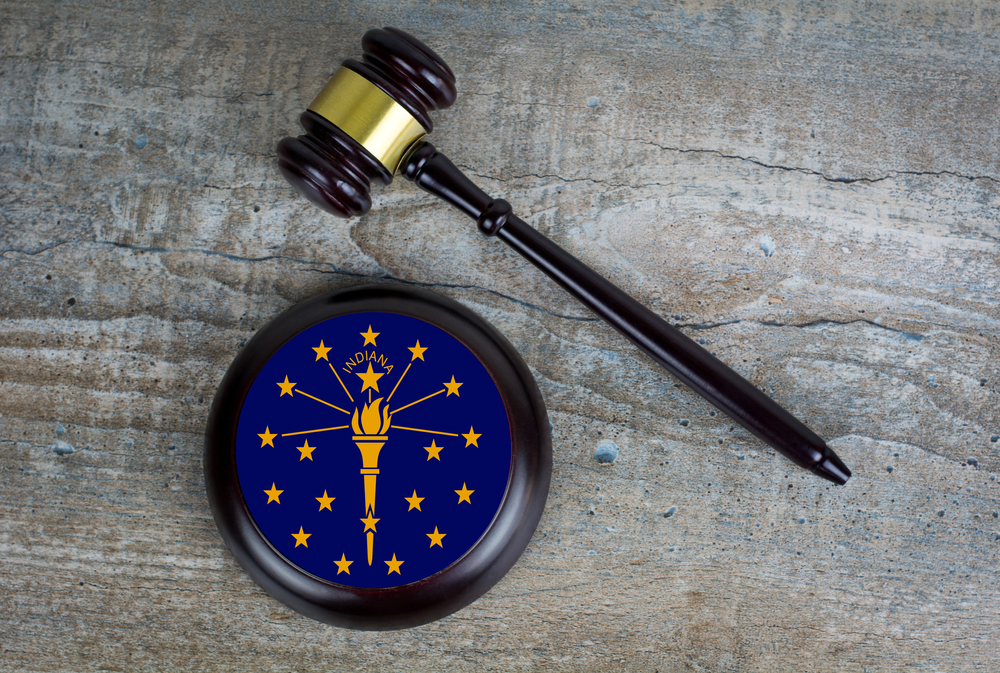 A federal judge heard arguments Friday from lawyers for a group of Indiana residents from Haiti who are suing the state over a law that allows immigrants in the U.S. on humanitarian parole to get driver's licenses, but only if they are from Ukraine.
The five plaintiffs say the law passed this year is discriminatory and unconstitutional, and they asked the court to strike down the law's provision that limits its scope to people from Ukraine.
U.S. District Court Judge Tanya Walton Pratt said she will issue a ruling at an unspecified date.
Read the source article at AP News