Civil Plaintiff
Health System Ordered to Pay $31.5 Million in the Largest Medical Malpractice Award in Arizona History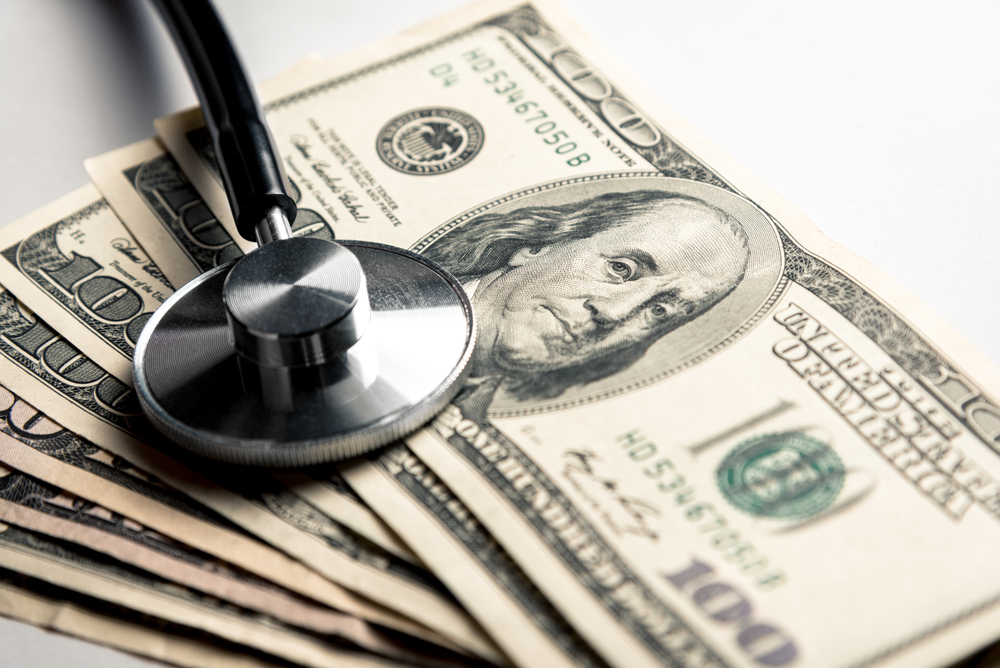 A Maricopa County jury found on Friday the actions of Banner Health and one of its doctors led to severe brain damage to a boy during delivery, resulting in a massive cash award.
Krystle Griepentrog, from Chandler, was awarded roughly $31.5 million in the lawsuit. It's the largest medical malpractice award in state history, according to the lawyers at Dordick Law Corporation. Banner denied responsibility and refused to settle in the case, Glenda Gonzalez with Dordick Law said. "I was very excited and I'm very pleased with what happened today," Griepentrog said. "I was overcome with joy and relief and a lot of emotions."
The jury found Banner Health and Dr. Laurie P. Erickson were negligent during Krystle Griepentrog's delivery of her son Greyson, causing him to not get enough oxygen. Krystle's attorney, Chris Bulone, said Banner Health had 33 different warning signs that Greyson was oxygen-deprived. "They knew, and they admitted in trial that the drug their doctors were giving would cause contractions, make the contractions longer and stronger and deprive the baby of oxygen. But they weren't paying attention," Bulone told Arizona's Family. Because of that, Greyson developed cerebral palsy, Krystle's legal team said. He's 9 years old now and can't get dressed or walk by himself.
Read the source article at Arizona's Family