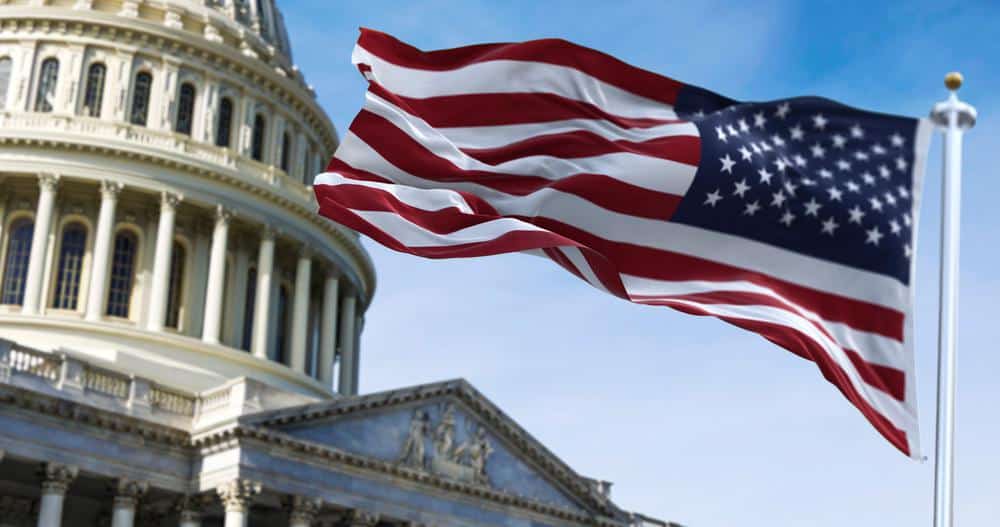 The Senate voted 72-25 on Thursday to pass a bill to keep the government funded until Dec. 16, putting Congress on a path to avert a shutdown this weekend.
The stopgap bill gives negotiators time to hammer out a full-year funding agreement after the November midterm elections.
The legislation now goes to the House, which is expected to pass it before the Friday midnight deadline to avoid a funding lapse. But Democrats may get little Republican help, as House GOP leaders are encouraging members to vote against the measure.
Read the source article at NBC News