Criminal Law
Seven Sheriff's Deputies Charged with Murder of Inmate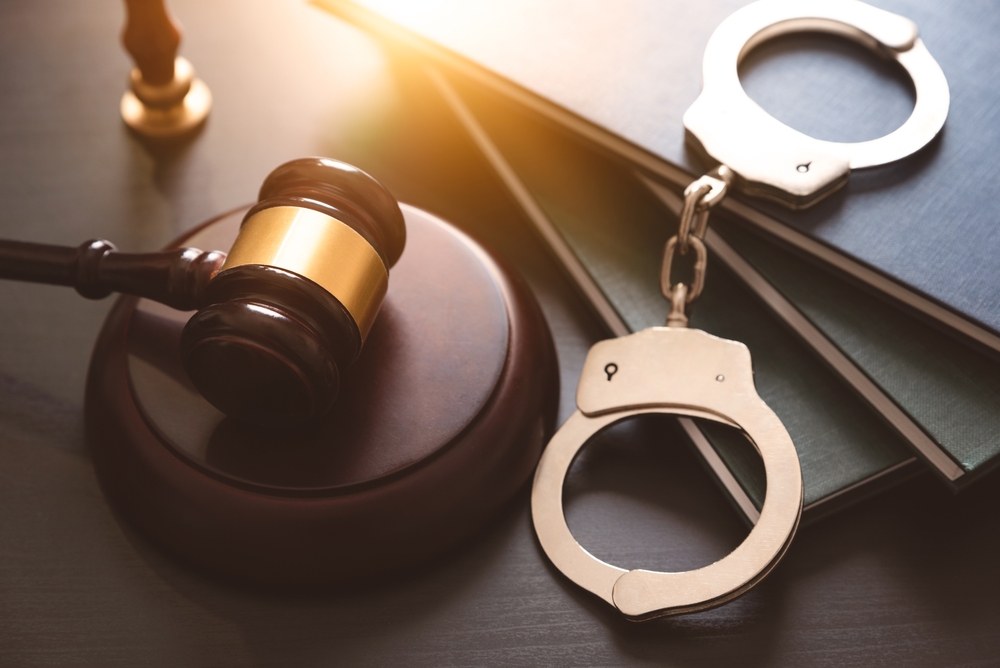 Seven sheriff's deputies from Henrico County, Virginia, have been arrested and charged with second-degree murder in the death of inmate Irvo Otieno. Otieno died while in police custody earlier this month.
Otieno, 28, was being transferred to a hospital on March 6 when he became "combative" during the intake process, according to state police. He was then physically restrained and died, according to Richmond ABC affiliate WRIC.
The deputies were arrested on Tuesday and are scheduled to appear before a grand jury on March 21, according to state records.
Read the source article at abcnews.go.com