Criminal Law
Six Charged in 'Birth Tourism' Scheme Costing U.S. Taxpayers Millions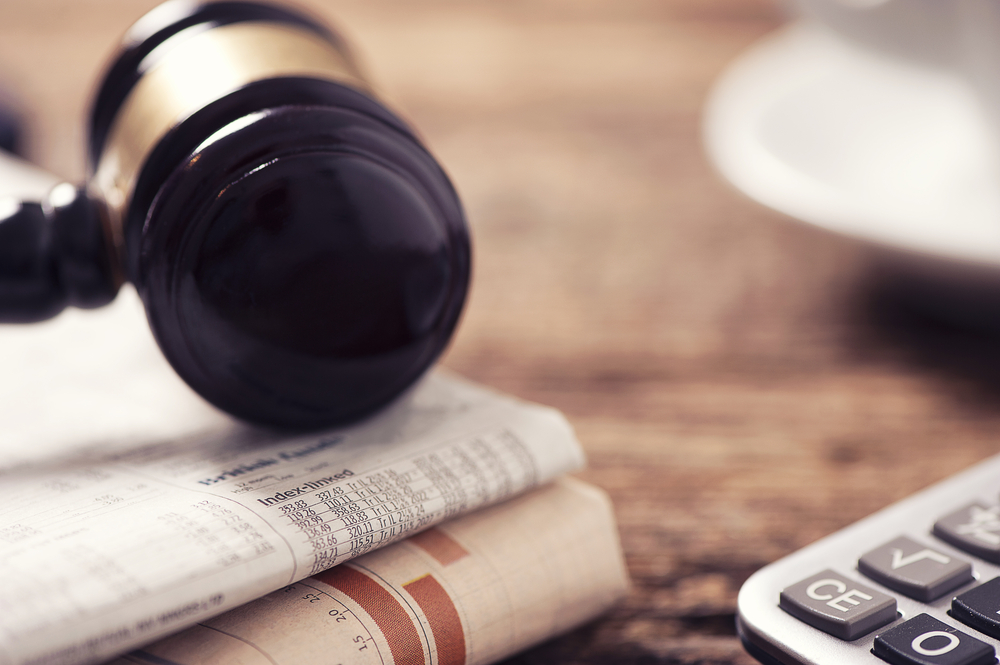 Six people were charged in an elaborate "birth tourism" scheme that helped Turkish women secure U.S. citizenship for their children and cost American taxpayers upward of $2 million, federal prosecutors said Wednesday.
The alleged ringleaders, Sarah Kaplan and Ibrahim Aksakal, both residents of Long Island, New York, brazenly advertised their services on Turkish-language Facebook pages and websites with titles like "My baby should be born in America," prosecutors said.
The defendants are accused of providing expectant mothers a full-service experience: lodging in New York, transportation, help applying for citizenship for their children, and purported "insurance" to cover all medical costs, which amounted to fraudulently-obtained Medicaid benefits.
Read the source article at NBC News