Criminal Law
Four Charged in ComEd Bribery Scheme Pleads Not Guilty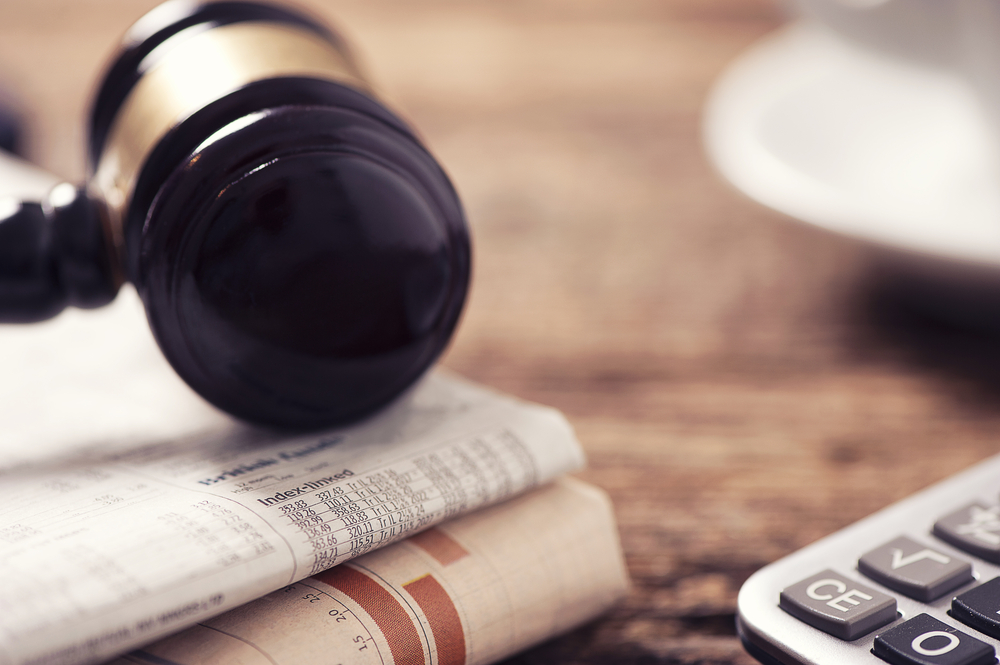 Two former ComEd executives and two consultants, one a longtime confidant of Illinois House Speaker Michael Madigan, have pleaded not guilty to federal charges against them alleging that they conspired in a bribery scheme to influence the powerful lawmaker, who has not been charged with any criminal wrongdoing but now faces a massive uphill political battle to retain his long-held leadership role amid the scandal.
Anne Pramaggiore, John Hooker, Michael McClain and Jay Doherty all pleaded not guilty to multiple charges during their arraignment, held via conference call, on Wednesday morning.
All four were each charged with multiple counts of bribery conspiracy, bribery and willfully falsifying ComEd records in an indictment filed last month. The defendants were told Wednesday that the most serious counts in the indictment could carry a penalty of up to 20 years in prison if convicted.
Read the source article at nbcchicago.com