Big Law
Tyson Foods Announces Relocation, Consolidation of Corporate Offices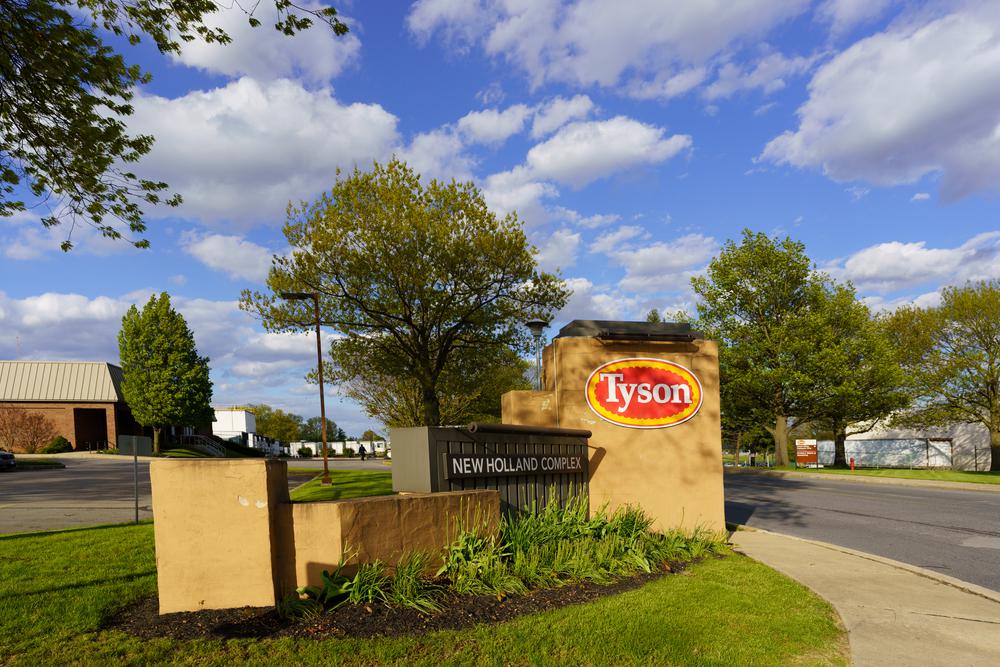 Tyson Foods will relocate around 1,000 corporate positions from the Chicago area as well as South Dakota to its headquarters in Springdale, Arkansas.
One of the world's largest meat producers said Wednesday that corporate staff at its Chicago and Downers Grove, Illinois, locations and Dakota Dunes, South Dakota, office will begin relocating early next year.
The consolidation of corporate offices is intended to allow for closer collaboration and no layoffs will accompany the shift, the company said. Tyson plans to expand and remodel its headquarters in Arkansas.
Read the source article at Associated Press News