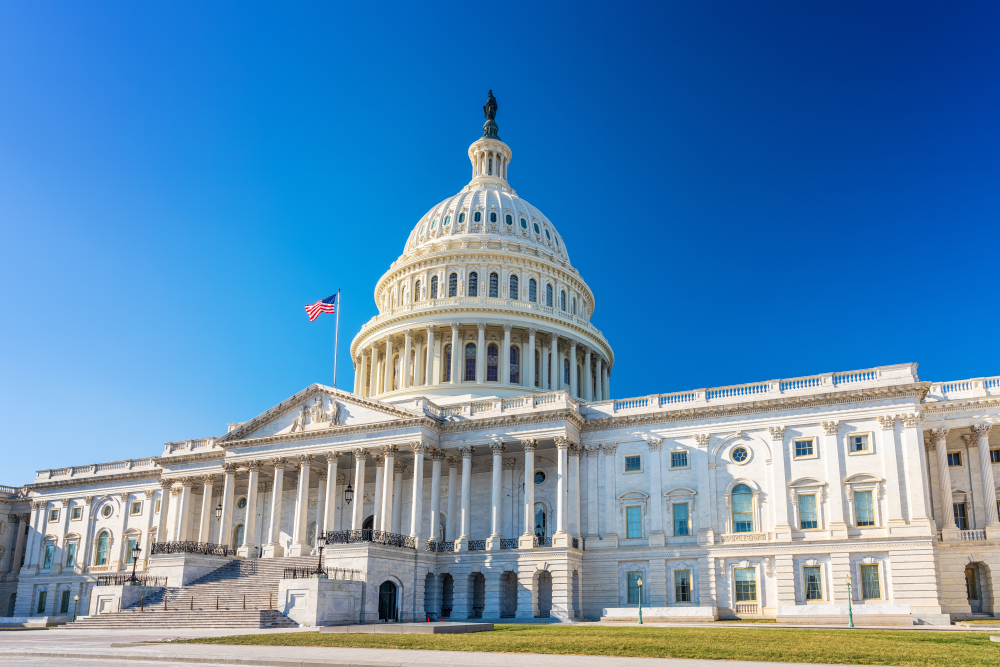 Two senators have introduced a bill following the incident of the Chinese spy balloon that passed over U.S. airspace last month to increase tracking of high-altitude balloons throughout the country.
Sens. Ted Budd (R-N.C.) and Mark Kelly (D-Ariz.) announced in a release Wednesday that they had introduced legislation that would require the Federal Aviation Administration (FAA) to create regulations mandating that all high-altitude balloons operating 10,000 feet above sea level have a tracking system that would provide the balloon's altitude, identity and location.
The bill would also require the FAA to work with the International Civil Aviation Organization, a United Nations agency that supports international cooperation in air transport, to create equivalent standards for high-altitude balloons launched from the rest of the world.
Read the source article at thehill.com