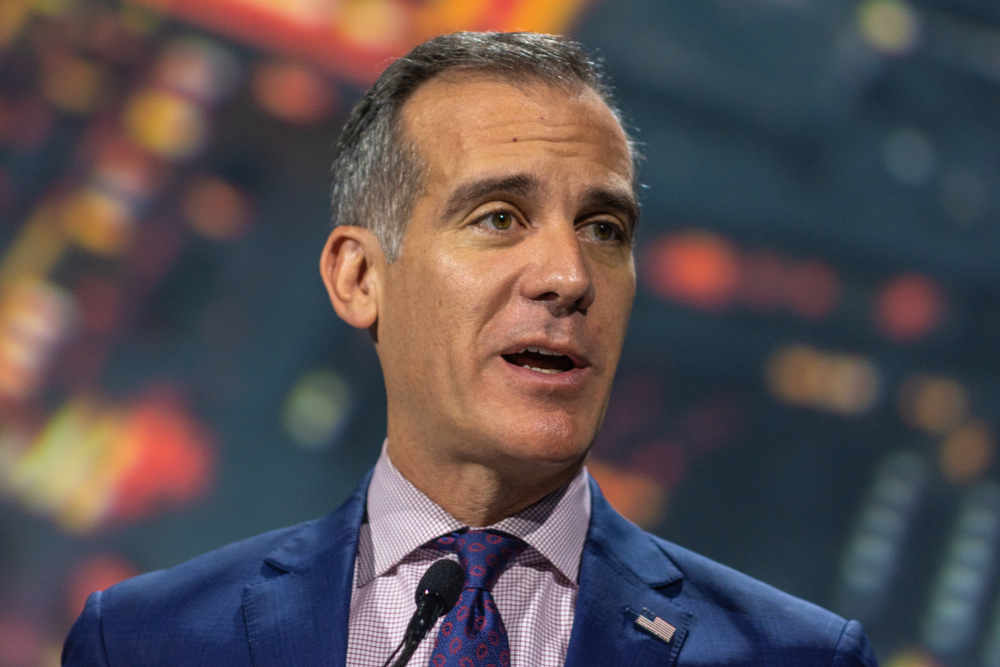 The Senate on Wednesday confirmed former Los Angeles Mayor Eric Garcetti to serve as U.S. ambassador to India, with Republican senators helping President Biden reward a political ally and early campaign supporter after a bruising nomination battle.
The Senate voted 52 to 42 to approve Garcetti's nomination the ambassadorship, with seven Republicans voting in favor of the nomination and three Democrats voting against it.
Garcetti's bid for the New Delhi post had been ensnared in controversy after a Senate investigation found he was likely aware of sexual harassment and racist comments from a former top aide while he was mayor of the nation's second-largest city, a post he held from 2013 to 2022.
Read the source article at cbsnews.com