Consumer Law
Tech Company in California Faces Lawsuit After Furloughing Its Workforce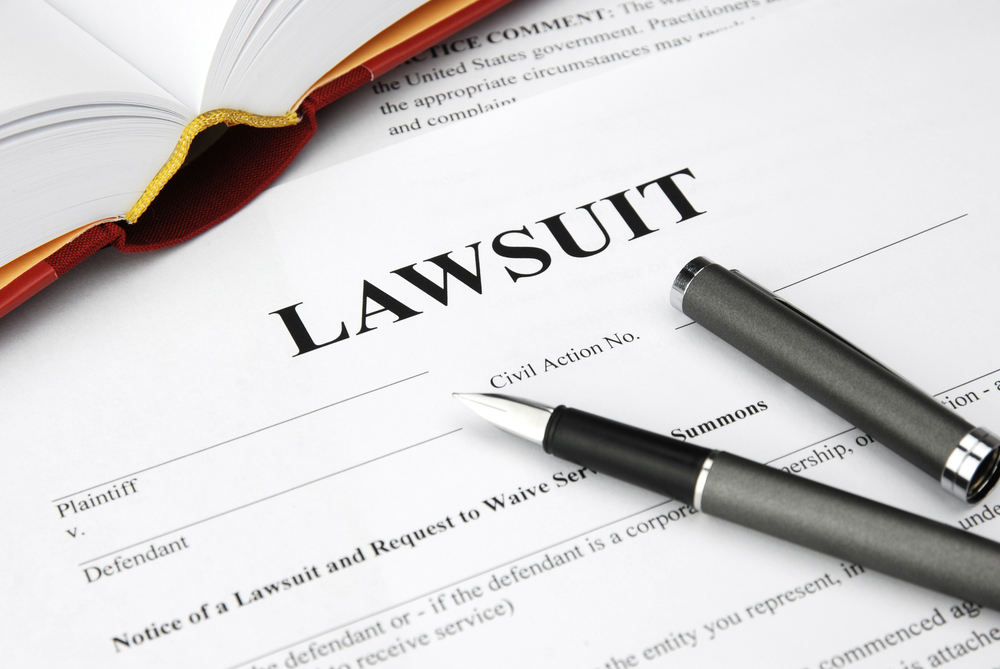 A week after Bitwise Industries announced it was furloughing its entire workforce, employees in the Fresno area have filed a class action lawsuit against the tech company.
The lawsuit is on behalf of more than 100 furloughed workers, according to the attorney on the case, Roger Bonakdar.
The lawsuit, filed Wednesday at the Fresno County Superior Court, names Bitwise Industries, BW Industries and Alpha Works, along with co-founders Jake Soberal and Irma Olguin and board members Mitchell Kapor, Paula Pretlow, Ollen Douglass and Joseph Proietti as the defendants on the case.
Read the source article at kvpr.org