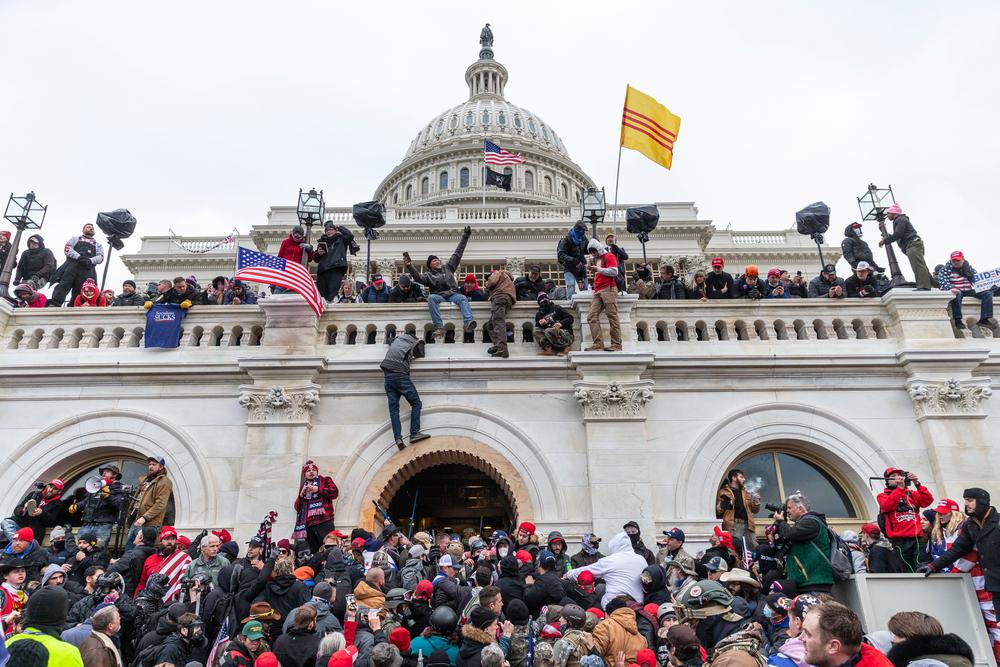 Republicans are struggling to break out of a cycle of Jan. 6 controversies, reigniting tensions within the party heading into the 2022 midterm elections.
The fallout from the Republican National Committee's (RNC) censure resolution is the latest controversy in recent weeks that has sucked up political oxygen and turned the spotlight from the Biden administration, where top GOP lawmakers would like to keep it, to intraparty divisions centered around the Jan. 6, 2021, attack on the Capitol carried out by a mob of former President Trump's supporters.
On Tuesday, the top two Republicans in the Capitol took opposite stances responding to questions about the RNC's resolution, underscoring their different approaches to both Jan. 6 and Trump.
Read the source article at The Hill