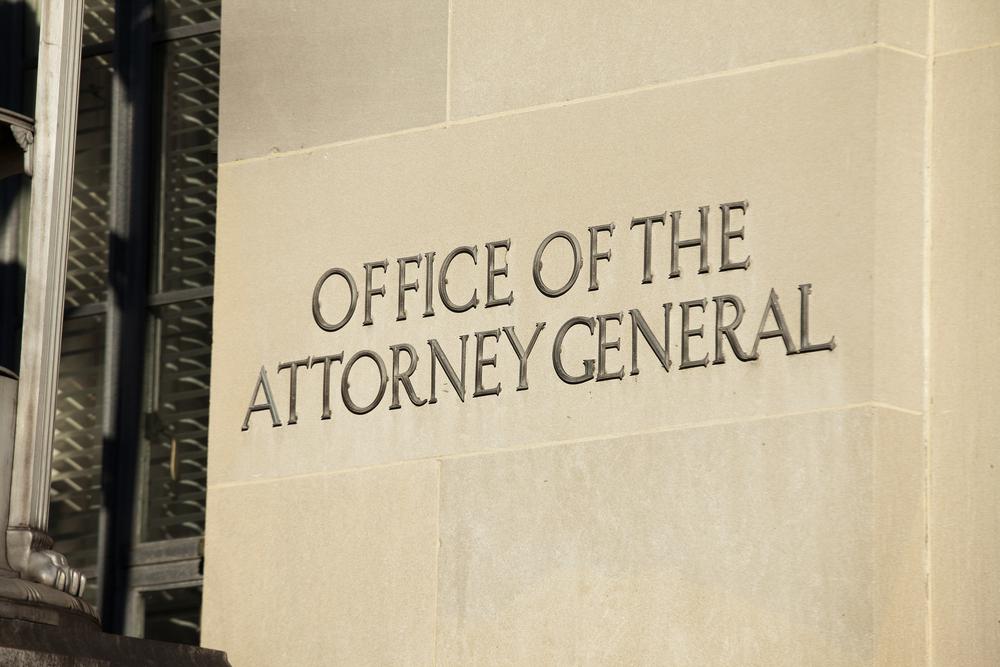 A federal judge has ordered Texas Attorney General Ken Paxton to testify as part of a class action lawsuit brought by nonprofit abortion funds.
Abortion funds are asking the court for an injunction that would prohibit defendants from punishing organizations that facilitate abortion care outside Texas, according to court documents.
The funds are suing Paxton, several district attorneys and county attorneys in their official capacities.
Read the source article at abcnews.go.com