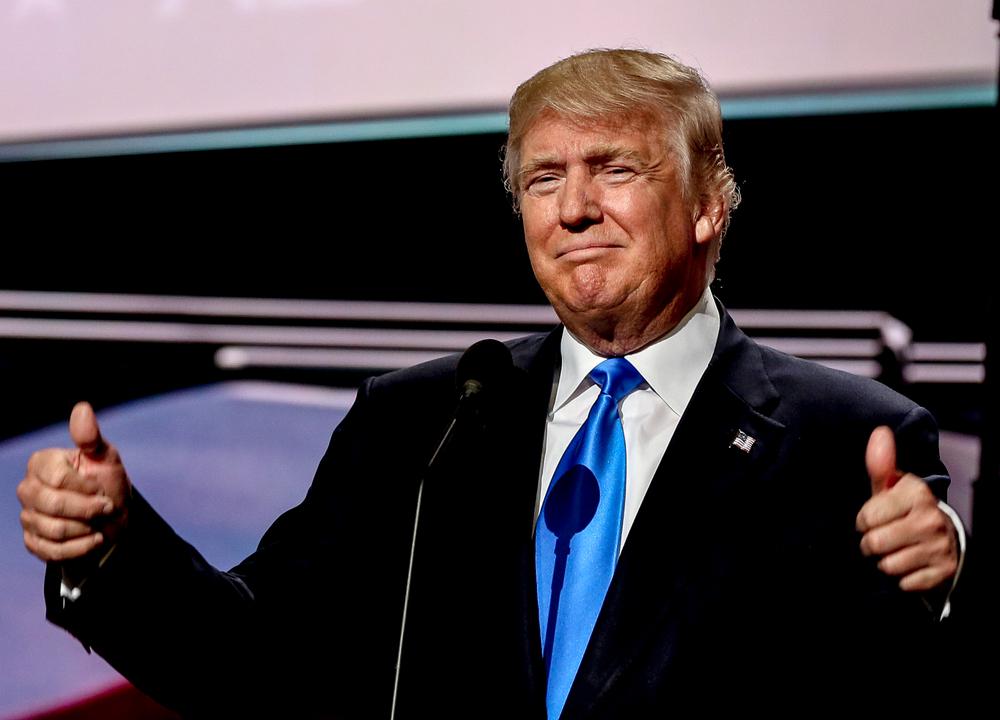 Former President Donald Trump filed an emergency request Tuesday asking the Supreme Court to intervene in the case involving classified records he kept at Mar-a-Lago after he left office.
Trump's legal team asked the court to allow the special master to review classified documents federal agents seized from Trump's estate in Florida, but they did not ask the justices to prevent the Justice Department from using the documents as part of a criminal investigation.
In their request, Trump's attorneys asked the court to vacate part of a ruling issued Sept. 21 by the 11th U.S. Circuit Court of Appeals, which said the Justice Department could resume using classified documents taken from Mar-a-Lago in its criminal investigation and barred the special master from reviewing them.
Read the source article at NBC News