Criminal Law
The DOJ Is Probing Phoenix Police Over Allegations of Excessive Force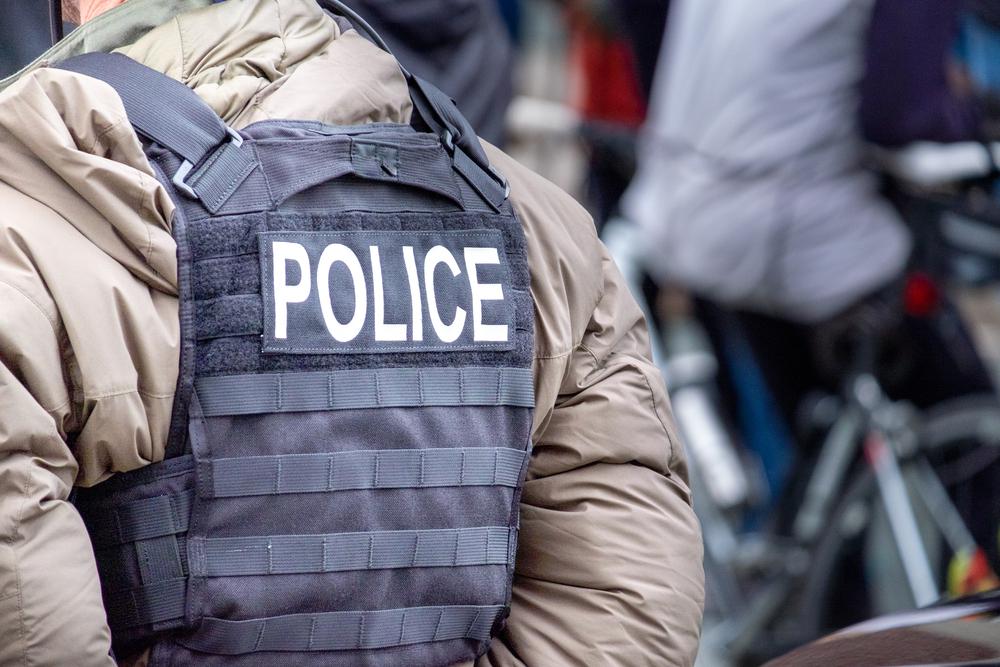 The Justice Department on Thursday said it was launching a widespread probe into the police force in Phoenix to examine whether officers have been using excessive force and abusing people experiencing homelessness.
The investigation into the City of Phoenix and the Phoenix Police Department is the third sweeping civil investigation into a law enforcement agency brought by the Justice Department in the Biden administration and comes as the department has worked to shift its priorities to focus on policing and civil rights. Few such investigations were opened during the Trump administration.
Attorney General Merrick Garland said the probe will also examine whether police have engaged in discriminatory policing practices and will work to determine if officers have retaliated against people engaged in protected First Amendment activities.
Read the source article at Associated Press News