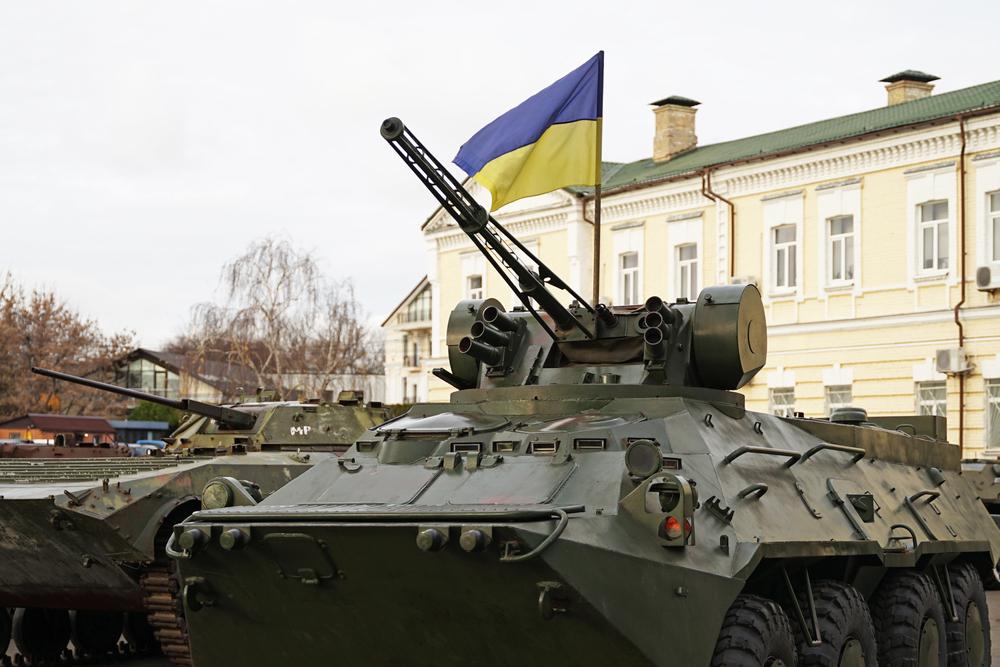 The House approved a $39.8 billion aid package for Ukraine on Tuesday, sending the massive supplemental to the Senate as Russia's invasion nears the three-month mark.
The aid package passed in a 368-57 vote. All lawmakers who voted against the bill were Republicans. Two Democrats and three Republicans did not vote.
The legislation includes $6 billion for security assistance — including training, equipment, weapons, logistical support, supplies and services for military and national security forces in Ukraine — and $900 million for refugee support services such as housing, language classes and trauma services for individuals fleeing Ukraine.
Read the source article at The Hill