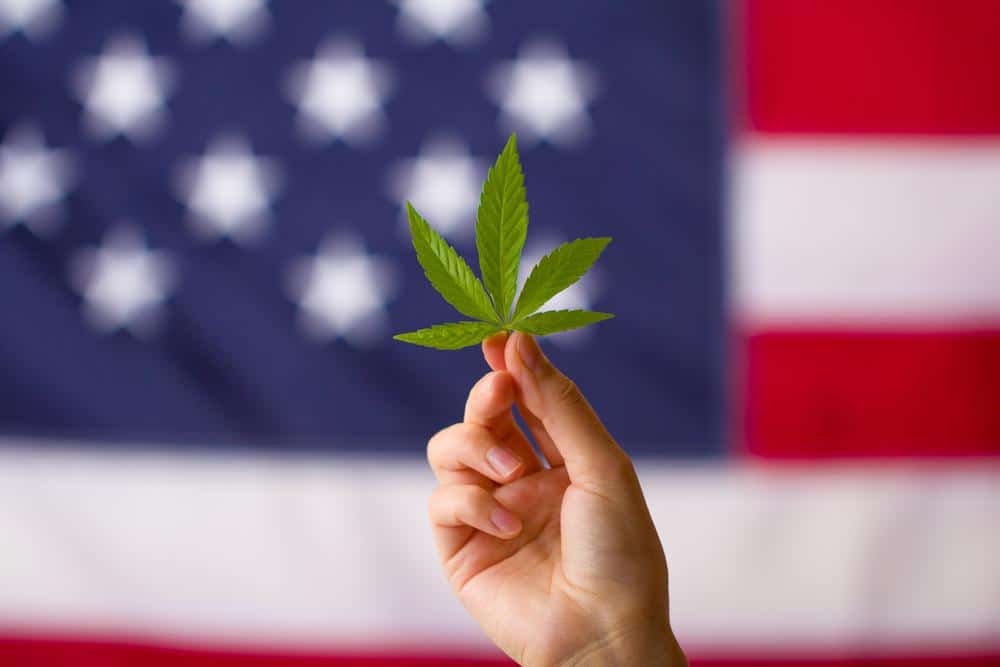 The House is poised to pass legislation this week that would legalize marijuana, just the latest example of the swiftly changing attitudes on drug laws that marks a near reversal from the Reagan-era "war on drugs" that also reverberated through the 1990s.
The bill legalizing marijuana has near-uniform support among Democrats and a top ally in Senate Majority Leader Charles Schumer (N.Y.), who has been aiming to introduce a similar measure this spring.
And it's just one of several pieces of legislation that underlines the shift in Congress's attitude — a change that has come about in part because of the way past drug laws have disproportionately hit minority communities.
Read the source article at The Hill