Political and Legislative
A New Poll Shows That 85 Percent of Americans Are Concerned That the US Will Be Pulled Into the Russia, Ukraine Conflict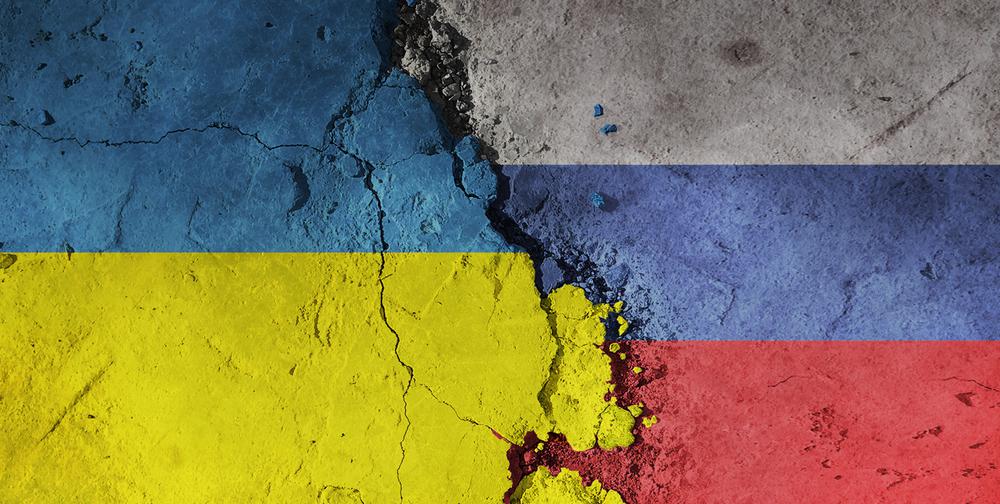 An overwhelming majority of Americans is concerned that the U.S. will be drawn into the conflict between Ukraine and Russia, according to a new poll.
The survey, conducted by The Associated Press and NORC Center for Public Affairs Research, found that 85 percent of adults in the U.S. are concerned that America will be pulled into the Russia-Ukraine conflict.
Twenty-one percent of respondents said they are extremely concerned, 26 percent said they are very concerned and 38 percent said they are somewhat concerned. By comparison, 11 percent of adult surveyed said they are not very concerned that the U.S. will be pulled into the conflict in Europe, and 4 percent said they are not concerned at all.
Read the source article at The Hill