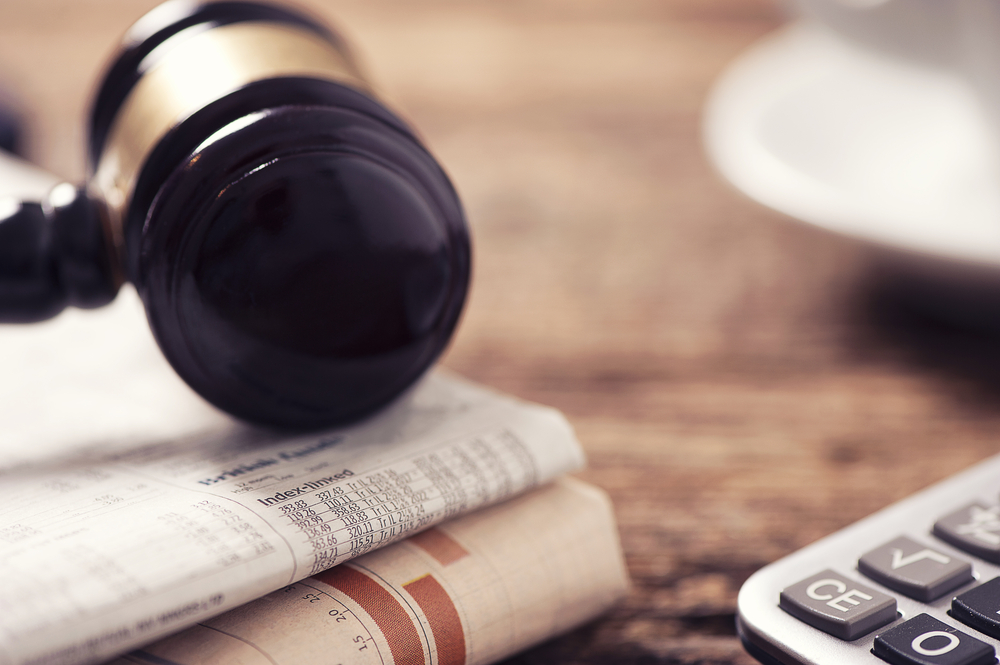 The Legalization, Decriminalization, and Medicinal Use of Marijuana in 2021 – Doug McGee, Attorney at Law – https://virginialawpractice.com/
This year, more U.S. states are looking to legalize recreational marijuana. Currently, there are 34 states that legalized marijuana for medical or recreational purposes, meaning that U.S citizens have access to marijuana in some form in the majority of states.
Marijuana is still illegal on a federal level, but it was decriminalized in December 2020. The U.S. House of Representatives approved legislation that decriminalized the drug in an attempt to address the ongoing war on drugs. This was the first time Congress has ever voted on a federal bill addressing the decriminalization of marijuana.
What is The MORE Act?
The Marijuana Opportunity Reinvestment and Expungement (MORE) Act recognizes that marijuana drug convictions have disproportionately affected low-income families and that there have been racial disparities in conviction rates. The MORE Act removes criminal penalties and allows for the expungement of marijuana-related charges.
While the MORE Act does not legalize marijuana, the drug is no longer considered a Schedule I drug. The MORE Act is also retroactive, meaning that it will affect people who have had a marijuana-related charge in the past. As a result, the MORE Act could be a steppingstone to federal legalization in the future.
The Difference Between Legalization, Decriminalization, and Medical Use
The terms legalization, decriminalization, and medical use can often be mixed up. However, they have significant distinctions.
Legalization
The legalization of marijuana refers to the lifting of all laws that ban or outlaw recreational usage. Legalization also allows for governmental regulation and the ability to tax the sales of marijuana.
Decriminalization
Decriminalization of marijuana means the penalties for having marijuana are lessened. The criminal penalties would be removed, but fines and smaller penalties could still exist. The decriminalization of marijuana would be similar to U.S. seatbelt laws, where driving without a seatbelt is illegal, but would not send a person to jail.
Medical Use
Marijuana for medical use is when a person can legally have marijuana for medical reasons. However, medical marijuana cards can be difficult to obtain as a person has to meet a number of qualifying factors. In addition to having to meet specific criteria, individuals need a physician's recommendation and the Department of Health's approval to be granted marijuana use for medical reasons.
Individual State Legalizations
In 2012, Colorado and Washington State made the landmark decision to legalize recreational marijuana. Since 2012, more states have legalized or decriminalized marijuana. Washington, D.C., and 15 other states have legalized marijuana for recreational purposes, while many others decriminalized the drug prior to the MORE Act. In November 2020, it was found that 68% of Americans think marijuana use should be legal. It appears that more states are looking to legalize marijuana on the state level this year.
New York
Governor Andrew Cuomo was hopeful to legalize marijuana in New York during 2020. However, his plans were put on pause due to the COVID-19 pandemic. New York is still expected to push for legalization in the near future.
Connecticut
Governor Ned Lamont also had plans to legalize marijuana in 2020 and even introduced a marijuana legalization bill that would legalize marijuana to adults 21 and older in the state. Governor Lamont's proposal was also paused due to the pandemic stopping the legislative session. Connecticut is likely to pass legalization legislation this year, however, as Lamont told reporters he is planning on getting the bill passed.
Pennsylvania
Opposite to Connecticut and New York, Pennsylvania is looking to legalize marijuana in response to the pandemic. Governor Tom Wolf believes that the legalization of marijuana will help boost the economy that saw a downturn due to the pandemic. Wolf plans on helping small businesses with grants from marijuana sales revenue. However, with a Republican majority legislature, it is unclear if Pennsylvania will be able to legalize marijuana this year.
New Mexico
Governor Michelle Grisham is on the same page as Governor Wolf and sees the legalization of marijuana as an economic boost. Grisham proposed a bill last year, but the Senate Judiciary Committee tabled the bill until 2021. Grisham is hopeful to get the bill passed this year.
Rhode Island
Rhode Island appears to be another state that will be legalizing marijuana in 2021. Rhode Island lawmakers are considering legalization due to the economic benefits it could bring the state.
Texas
Texas has legalized hemp crops and products under House Bill 1325, and many bills have been introduced to the state legislature regarding marijuana legalization. Ronald Gutierrez brought forward a bill that would legalize medical and recreational marijuana use if passed. Texas seems to be on the cusp of legalizing marijuana.
The Potential Economic Benefits of Legalization
Many of the aforementioned states have cited economic benefits as the reason for legalizing marijuana. Marijuana was first legalized on the state level in 2012, meaning there has been ample time to examine the potential benefits of legalization. In 2019, Colorado saw over $302 million collected from medical and recreational marijuana taxes and fees. Legalized marijuana could generate millions of dollars for states in tax revenue.
In Colorado, alcohol revenue brings in three times less than marijuana revenue, making a strong argument for the highly profitable potential of the industry. More jobs could also be created through legalization efforts, including a mixture of direct, indirect, and induced jobs. The industries that would clearly benefit from legalization include real estate, construction, tourism, and food. The economic benefits of legalization are a huge determining factor in the legalization process, especially in the midst of a pandemic that caused an economic slowdown.
Interstate Marijuana Commerce
While there are huge nationwide benefits if marijuana is legalized, states, where marijuana is currently legal, could be impacted. As of February 2021, interstate marijuana commerce is banned. This means marijuana cannot be sold across state lines. However, if there is full federal legalization of marijuana where interstate commerce is allowed, some states might lose significant business in the industry.
Marijuana is cheaper to produce in West Coast states like California and Oregon than in colder climates like Massachusetts, which require special indoor facilities. This means that the price of marijuana varies greatly from state to state. If interstate commerce was legalized, the market could potentially be flooded by West Coast states who have lower overheads. However, with interstate commerce likely years away, there is still time for states to develop a plan to ensure they do not go into a price war over marijuana sales.
Federal Legislation and the Future of Legalization
The future of legalization is still unclear, but it looks like more states are on the path to legalization. While full federal legalization in 2021 is highly unlikely, decriminalization is a step in that direction. Democrats are now in control of the White House and Congress and historically have been in favor of loosening the harsh restrictions on marijuana. Federal legislation on the matter would require extensive input from experts and would not be an overnight process. However, this year could be the start of the process for federal legalization.
The Legalization, Decriminalization, and Medicinal Use of Marijuana in 2021 – Doug McGee, Attorney at Law – https://virginialawpractice.com/