Criminal Law
The South Dakota Attorney General Is Convicted on Impeachment Charges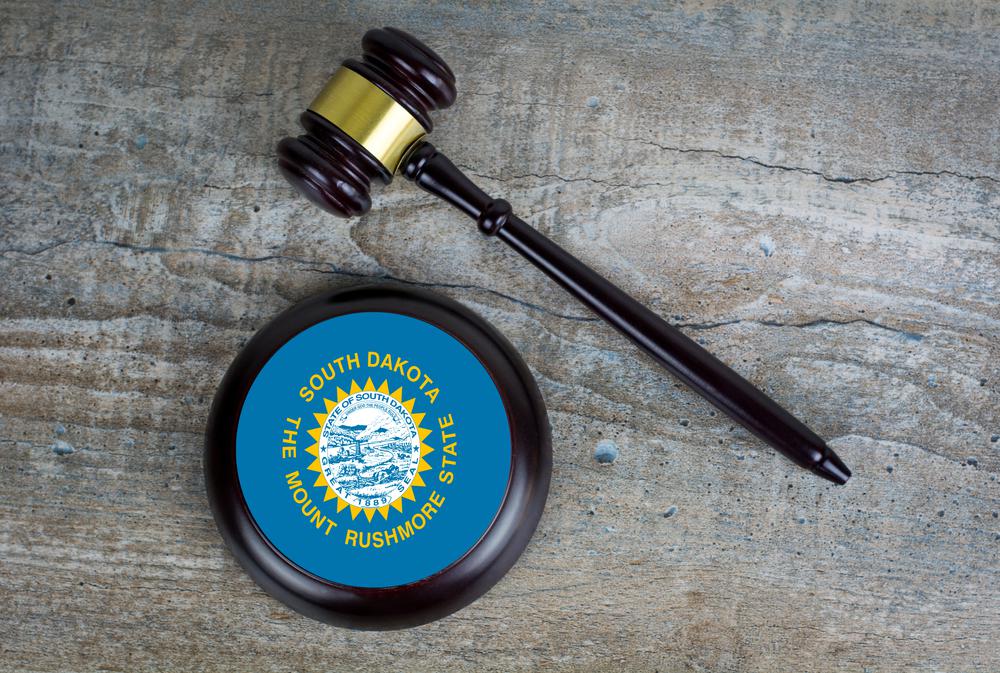 The South Dakota Senate on Tuesday convicted Attorney General Jason Ravnsborg of two impeachment charges stemming from a 2020 fatal crash, removing and barring him from future office in a stinging rebuke that showed most senators didn't believe his account of the crash.
Ravnsborg, a first-term Republican who only recently announced he wouldn't seek reelection, showed little emotion as senators convicted him first of committing a crime that caused someone's death. They then delivered another guilty verdict on a malfeasance charge that alleged he misled investigators and misused his office.
Ravnsborg told a 911 dispatcher the night of the crash that he might have struck a deer or other large animal and has said he didn't know he struck a man — 55-year-old Joseph Boever — until he returned to the scene the next morning. Criminal investigators said they didn't believe some of Ravnsborg's statements, and several senators made clear they didn't either.
Read the source article at Associated Press News