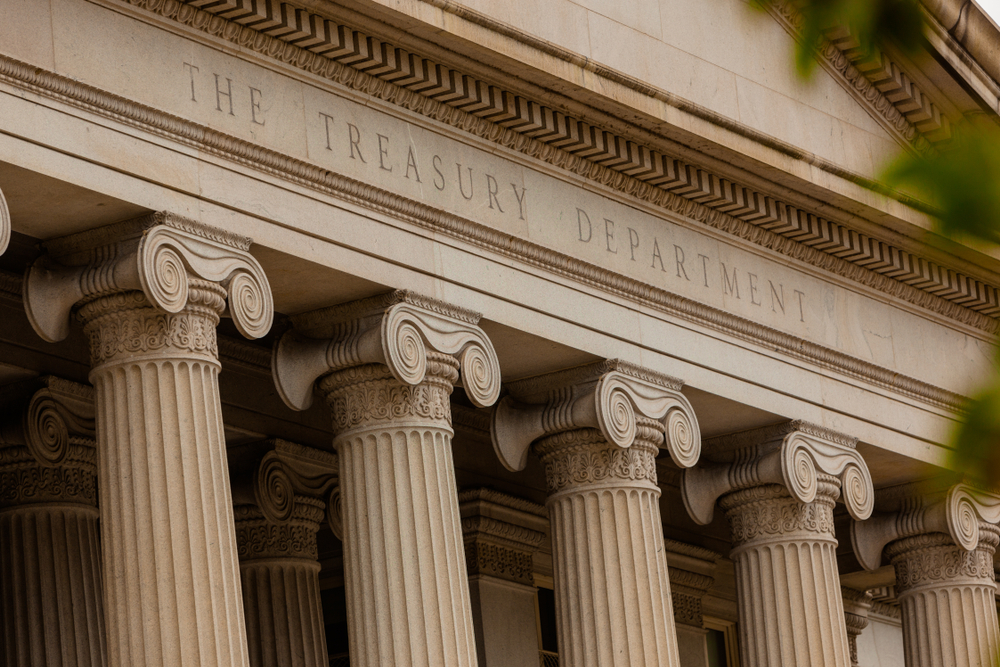 House Oversight and Accountability Committee Chair James Comer (R-Ky.) on Tuesday announced the Treasury Department granted the panel access to long-sought financial transaction reports related to companies associated with the Biden family or their associates, following delays and pushback.
The reports, called suspicious activity reports, will add to the panel's probe into the business activities of the president's son Hunter Biden and brother James Biden, as well as their associates.
Treasury is providing the committee "in camera" review of the reports, the panel said, which means there will be some restrictions on its access. And with the access to the reports, the committee is postponing a scheduled transcribed interview that was scheduled for this week with a Treasury Department official.
Read the source article at thehill.com