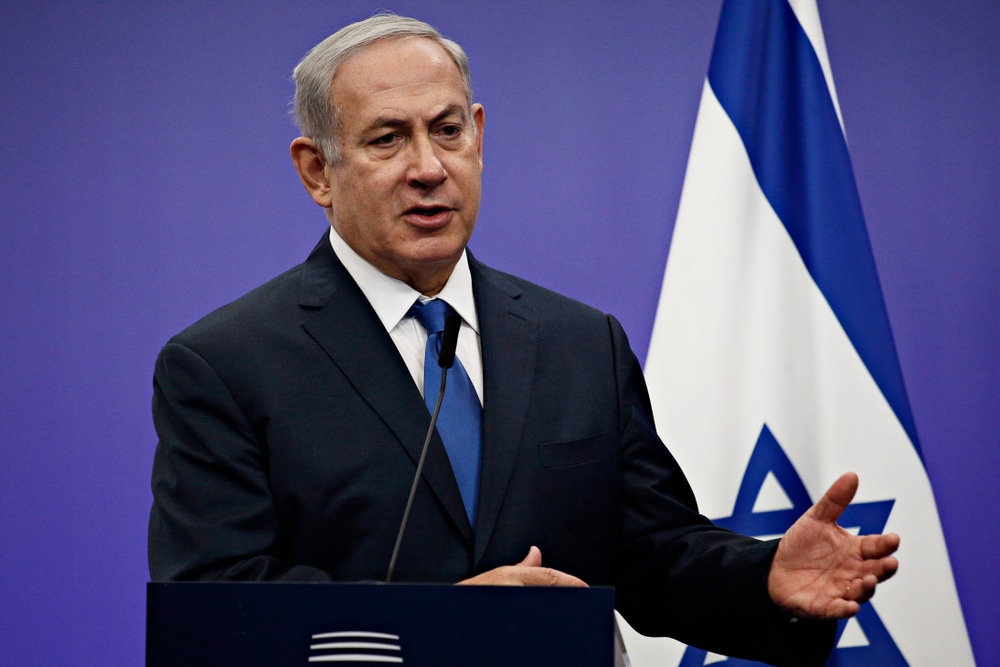 The U.S. has added Israel to its visa-free travel program, allowing Israelis to travel to the U.S. without a visa process – a long-sought after win for Israeli Prime Minister Benjamin Netanyahu.
The Department of Homeland Security announced the previously-speculated move late Tuesday, a week after Netanyahu met with President Biden at the United Nations in New York City.
"Israel's designation into the Visa Waiver Program (VWP) helps the United States and Israel meet key national security goals and enhances — including through the enhanced Israeli cooperation with the U.S. — counterterrorism, law enforcement, immigration enforcement, document security and border management," a DHS spokesman said on a call with reporters Tuesday.
Read the source article at The Hill